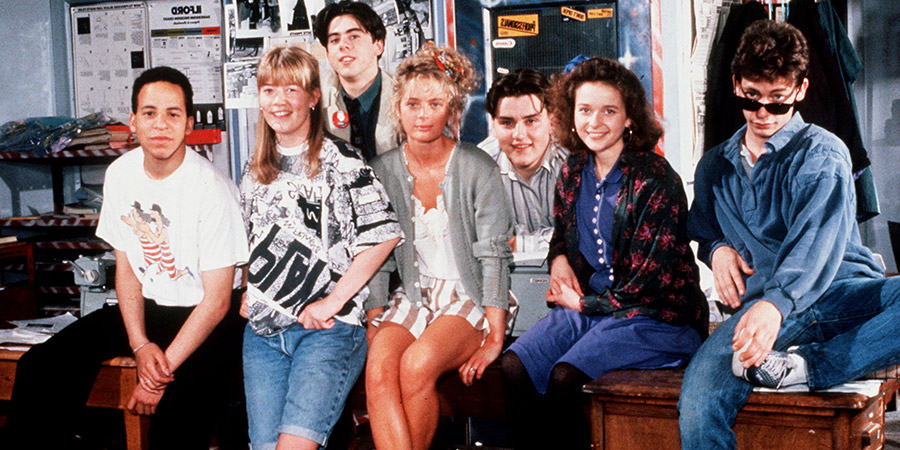 Genre

Comedy Drama

Broadcast

Channel

Episodes

43 (5 series)

Starring

Julia Sawalha, Dexter Fletcher, Lee Ross, Kelda Holmes, Paul Reynolds, Mmoloki Chrystie, Lucy Benjamin, Charlie Creed-Miles and Joanna Dukes

Writer
A programme for teenagers set in a newspaper office that follows the trials and tribulations, joys and agonies of a group of teenagers setting up and running a young people's newspaper "The Junior Gazette".
Egos clash and professional and personal feelings collide.
This series was not originally promoted as a comedy, but has been labelled as one by many parties since its original broadcast so is included on British Comedy Guide for completeness and to avoid confusion.
Production company

Laugh track

None
Broadcast details
First broadcast

Monday 16th January 1989 on ITV at 4:45pm

Last new broadcast

Friday 21st May 1993 on ITV

Length of episodes

30 minutes
Website links