Laura, 18, and Jamie, 16, meet at a sixth form party and Laura gets pregnant. Series 1 observes what happens after that night...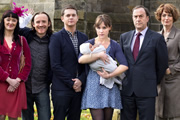 The baby has arrived in Series 2 and Laura and Jamie are struggling to cope with the everyday challenges of raising it.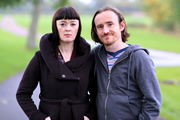 Laura's parents are going through a divorce, Jamie's parents are being evicted, and Mike and Beth are acting awkwardly with each other.