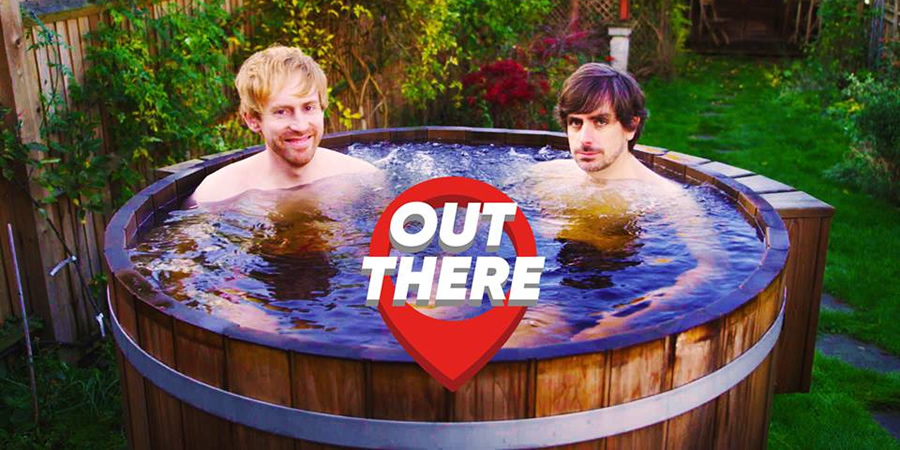 Genre

Stand-Up

Broadcast

Channel

Episodes

1 Pilot

Creator

Starring

Milton Jones, Zoe Lyons, Tom Allen, Kerry Godliman, Ed Gamble, Rhys James, Ivo Graham, London Hughes and others

Director
Out There showcases the country's top comedians performing 'out there' in the world.
The format lifts the comics out of the comedy club and puts them in real-life situations, performing hilarious routines and jokes in real world locations. Where else could you see oneliner specialists Darren Walsh and Mark Simmons trading gags in a hot tub? Tom Allen stepping into the shoes of a stressed-out teacher in a school classroom? Kerry Godliman performing her routines from inside a Victorian folly? Answer? Nowhere except Out There.
Production company
Broadcast details
First broadcast

Saturday 23rd February 2019 on ITV at 10:25pm

Episode length

25 minutes