Win a copy of Harry Enfield's Norbert Smith - A Life on DVD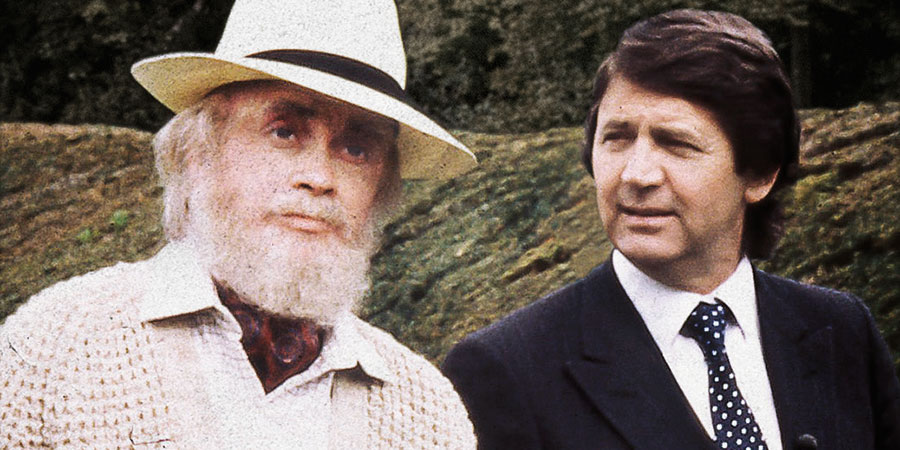 Harry Enfield's ground-breaking mockumentary in The South Bank Show style about fictional movie star Norbert Smith was first shown on Channel 4 in 1989, and is a hilarious send-up to both TV biopics and the history of British cinema.
Co-starring Melvyn Bragg as himself, it's still as pin-point accurate as it was almost 30 years ago, and won the Popular Arts Award at the 18th International Emmy awards in 1990.
The fantastic cast appearing alongside Enfield in the programme includes Felicity Montagu, Moray Watson and Josie Lawrence, plus special guest appearances from Barbara Windsor, Kenneth Connor and Jack Douglas as themselves in a riotous Carry On send-up.
The special programme will be released on DVD on Monday 16th July by Simply Media, priced £12.99.