Peter Sellers documentary
BBC Two to broadcast Peter Sellers documentary
BBC Two is to broadcast new documentary Peter Sellers: A State Of Comic Ecstasy on 9th May
The programme will feature archive footage and interviews with the comedian's friends, family and colleagues
Sellers' second wife, Britt Ekland, who has never spoken before about her turbulent marriage, is also interviewed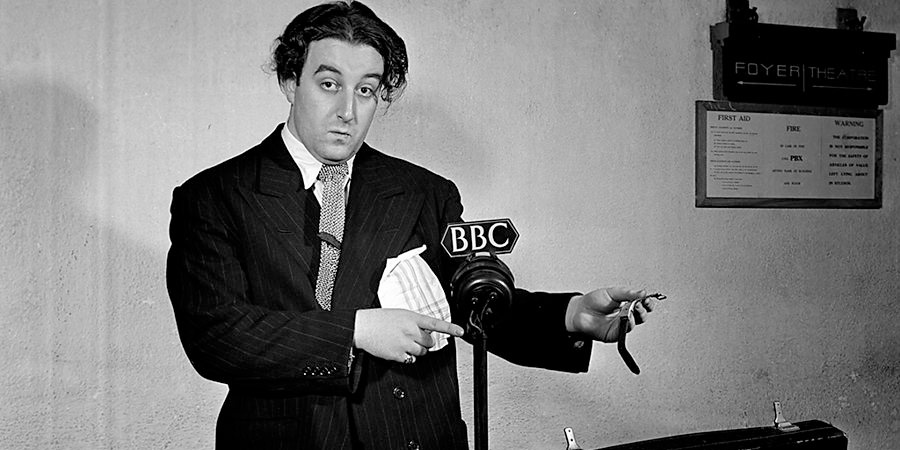 BBC Two is to broadcast a documentary to mark the fortieth anniversary of the death of comedian Peter Sellers.
The channel says: "In this new single-documentary film about one of the greatest comedians of all time, friends and family, colleagues and critics reveal insight into the real Peter Sellers. Alongside interviews with his daughters Sarah and Victoria, famous fans such as Michael Palin, Steve Coogan and Hanif Kureishi lend their thoughts on what Peter Sellars meant to them.
"The film also features an exclusive interview with Sellers' second wife, Britt Ekland, who has never spoken before to any documentary or biographer about her life and turbulent marriage with Sellers."
Sellers starred in The Goon Show and became famous worldwide through his many film roles, most notably playing Chief Inspector Clouseau in The Pink Panther franchise. He died in 24th July 1980, aged 54.
Peter Sellers: A State Of Comic Ecstasy will be broadcast on Saturday 9th May.
Producers say the 75 minute documentary "will uncover not only his vast talent, but also the complexities of his personal life. We hear from many of the women he was associated with - Nanette Newman, Sinead Cusack, Janette Scott - and his multiple secretaries alongside acquaintances and colleagues, like director Joe McGrath and actor Simon Williams, recall tales of Sellers' extravagant behaviour on set to give a fully rounded picture of the comic genius and the man behind it."
Mark Bell from BBC Arts comments: "BBC Arts brings audiences the very best in arts and culture, and is proud to include profiles of the figures who have shaped the cultural landscape as we know it. Peter Sellers had a profound impact on film and comedy, a genius as a performer but a mercurial personality; this in-depth look offers many revealing insights into his life and times, and I hope will offer an engaging diversion for people in lockdown".
Patrick Holland, the controller of BBC Two comments: "Peter Sellers is a unique figure, a homegrown comic talent who took America by storm and became one of the major cultural influencers of the 70s. This film for BBC Two explores the man behind the enigma and promises to be a real treat."
---
For updates, click the button below.
Share this page