Harry Enfield to play Branson
Harry Enfield to play Richard Branson in new BBC comedy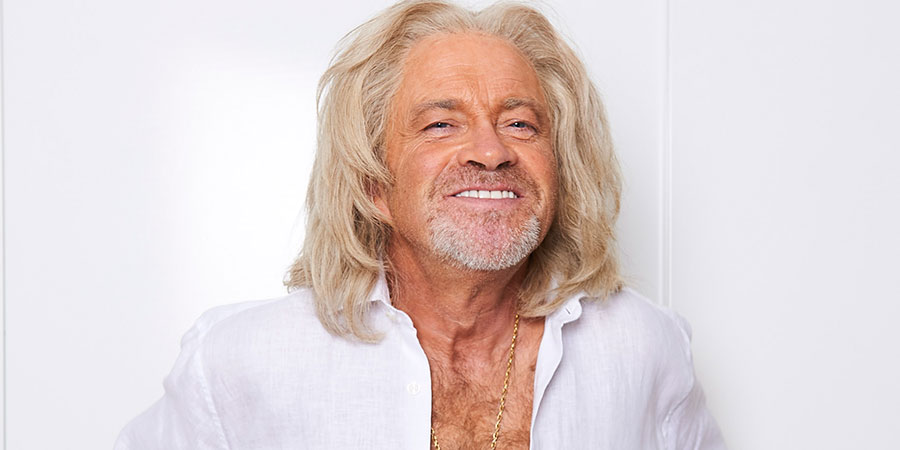 Harry Enfield is set to play Sir Richard Branson in a new BBC comedy.
The comedy star will portray the Virgin businessman in a comedy pilot called Island Of Dreams.
The BBC Two comedy has been written by George Jeffrie and Bert Tyler-Moore, the creators of royalty-based sitcom spoof The Windsors. In the Channel 4 show Enfield plays Prince Charles (pictured). The writers have also previously written on celebrity-based spoof Star Stories.
Producers tease: "Necker Island has white sands, turquoise sea and girls in bikinis serving drinks. We all know that. What we may not know is that Sir Richard Branson has a great talent for solving the problems of our most-loved and messed-up celebrities while they're enjoying some well-deserved island luxury. But does Sir Richard have a more important masterplan - a dark secret involving interplanetary travel?"
Sarah Fraser is producing the pilot for Simon Nye and Sophie Clarke-Jervoise's new production company, Genial Productions, with Matt Lipsey directing. Clarke-Jervoise will executive produce.
They add that "this pilot draws heavily on a rich heritage of island-set TV shows, from Fantasy Island to Lost to Thunderbirds", and - like The Windsors - the show will be affectionate rather than cruel.
The pilot will be broadcast as part of the New On Two strand at a later date.
---
For updates, click the button below.
Share this page