BBC Wales comedy season
Sally Phillips headlines BBC Wales comedy season
BBC Wales is to broadcast a comedy season this Autumn
It will include pilots from new talent identified by their Find Me Funny scheme
Semi-improvised mockumentary The Tourist Trap is the first confirmed programme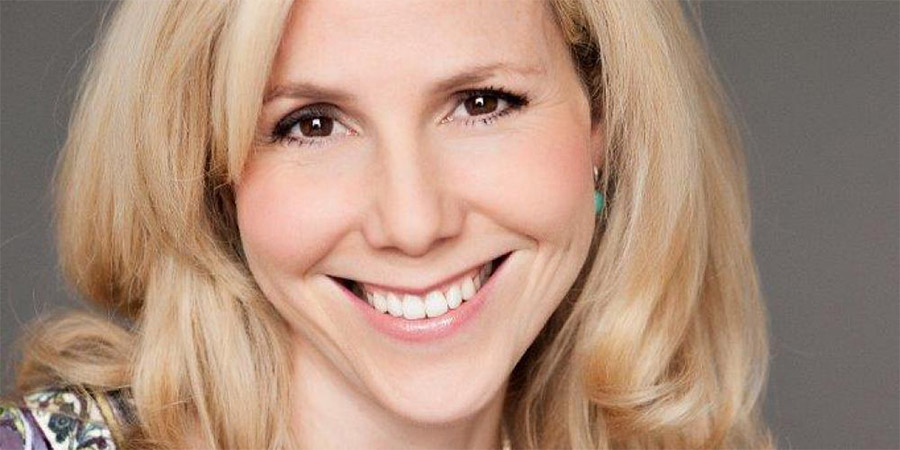 BBC Wales has today announced a "star studded comedy season".
From their Find Me Funny scheme - launched in November, aiming to discover new Welsh comedy talent - the season will be broadcast this Autumn.
Part of an £8.5 million "package of reinvestment" per year, the first programme to be announced is The Tourist Trap, which stars Sally Phillips and begins filming today.
A semi-improvised mockumentary, the TV series is set around a fictional tourist board for Wales. Commissioned as a full 6-episode series, it has already secured a spin-off series on BBC Radio Cymru to coincide with its launch.
The comedy has been written by Sian Harries, Tudur Owen and Gareth Gwynn,
The Find Me Funny season is still being developed but bosses say that it "will also feature up to three new sitcom pilots, some of which will be written and developed by the next generation of comedy writers discovered via Find Me Funny".
As part of its refreshed commitment to comedy, BBC Wales has appointed Paul Forde as Commissioning Executive for Comedy Development. He says: "Securing a top comedy talent like Sally for The Tourist Trap demonstrates just how serious we are about getting this right from the outset. In addition, the Find Me Funny scheme has uncovered new Welsh comedy writing talent and we're keen to start developing them over the coming months."
Nick Andrews, Head of Commissioning for BBC Wales, said: "Last year, BBC Wales announced a package of investment in new comedy and seeking out new talent, and we're looking forward to seeing the fruits of that investment appear on our screens this year. We've done a lot of informing and educating over the past decade, it's time to get entertaining."
---
For updates, click the button below.
Share this page