Hugh Dennis adverts show
Hugh Dennis to host Best Adverts show for ITV
Hugh Dennis has signed up to host the one-off TV show Possibly... The Best Adverts In The World
The two hour show, which is recorded in front of a studio audience, will be on ITV later this year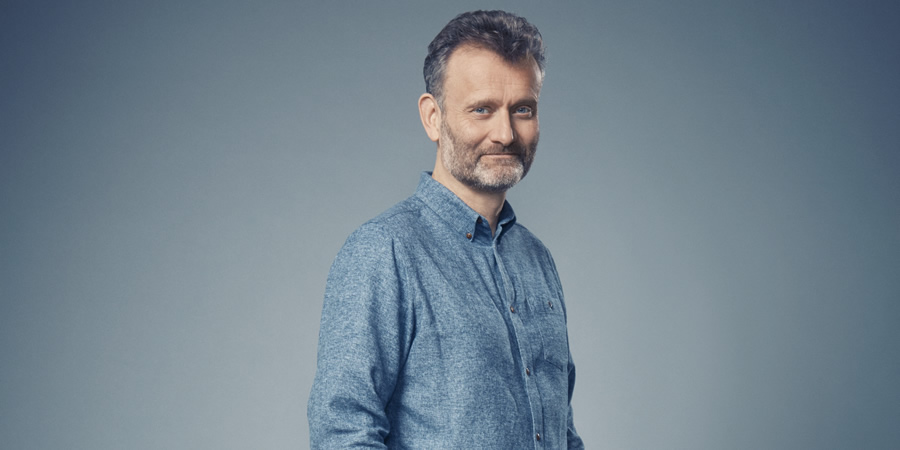 Hugh Dennis has signed up to host Possibly... The Best Adverts In The World, a one-off ITV show.
Producers describe it as "a two hour celebration of the best commercials ever made, including all time classics from back in the day to the cream of modern British ads and those from across the world and online."
The Outnumbered and Mock The Week star is no stranger to adverting, having provided a voiceover for a number of TV commercials.
He will host this new show in front of a studio audience, with celebrity guests introducing their top 5 adverts in different categories, "from cars to Christmas and banks to beer."
The producers say: "A treat for viewers, this show will feature some truly iconic adverts and a whole range of hilarious, outrageous and thought provoking new ads viewers will never have seen before. At the end of the night out audience will then decide which of all the ads they have seen is 'Possibly... The Best Advert In The World'."
The show will be recorded at the ITV London Studios on Wednesday 12th July 2017. Tickets
Share this page