End of Mount Pleasant
Mount Pleasant to conclude with final special
Mount Pleasant is to end after six series
The Sky 1 comedy drama will broadcast a final special later this year
Filming has just started on the concluding feature-length episode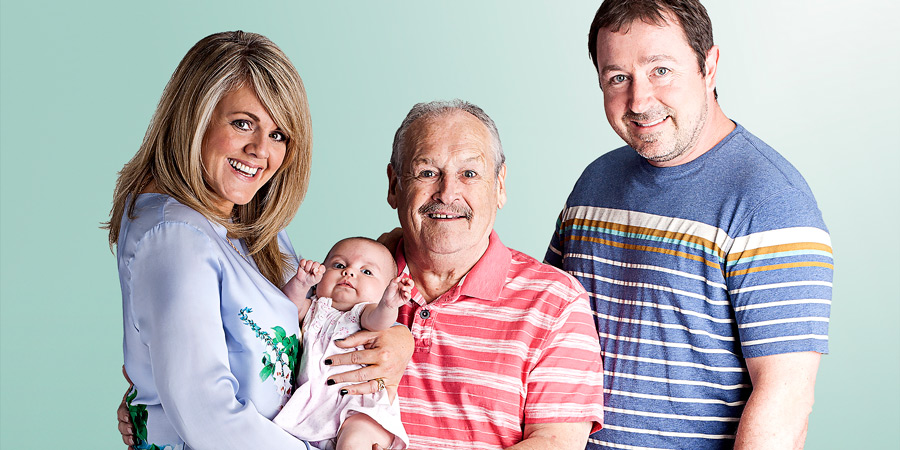 Sky 1 has announced that Mount Pleasant will not return for a seventh series.
The Manchester-set comedy drama has followed the relationship and friends and family of well-off suburban couple Dan and Lisa Johnson since 2011.
Produced by Tiger Aspect, the channel has today confirmed that the programme will return for just one final episode to conclude Dan and Lisa's story, with filming now under way. The 90-minute special will see Dan and Lisa mark their 25th wedding anniversary.
The series stars Sally Lindsay and Daniel Ryan as central couple Lisa and Dan, with Paula Wilcox as Dan's mother and Bobby Ball as Lisa's father. Other present stars include Neil Fitzmaurice, James Dreyfus, Samantha Womack, Ainsley Howard and Nicola Millbank.
Lindsay and Ryan have filmed a special message for fans (see below), breaking the news of the comedy's end and thanking them for their support over the past seven years.
Jon Mountague, Head of Comedy at Sky, says: "Following the highs and lows of the Johnson family, their friends and neighbours have kept millions of viewers entertained over the last six years. Filming has begun for a 90 minute Mount Pleasant special that will air on Sky 1 later this year, which will bring the series to a close. We'd like to thank the cast for their commitment and enthusiasm, Tiger Aspect for producing this much-loved show, and of course to all of the loyal fans who've tuned in. We hope they enjoy the final instalment."
Created by Sarah Hooper, the show has been lead-written by Mark Brotherhood since Series 2.
---
For updates, click the button below.
Share this page