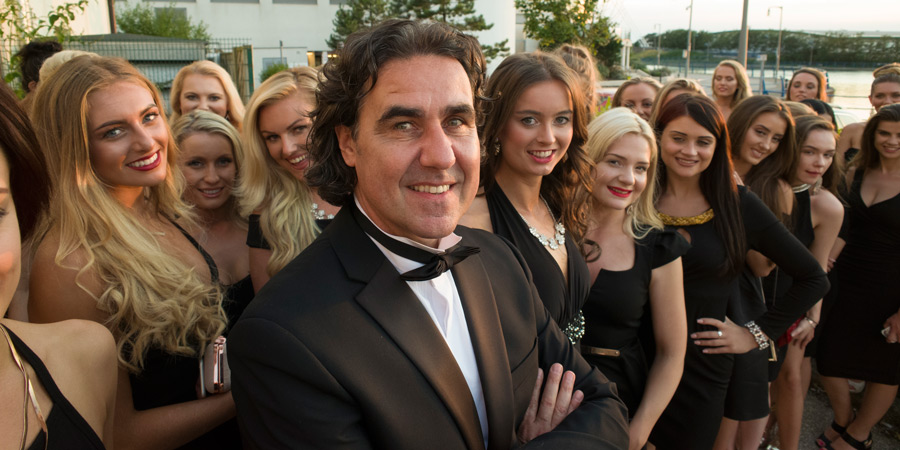 Genre

Factual

Broadcast

Channel

Episodes

Star

Director

Producers
After his travelogue series Detour De France, Cockney comic Micky Flanagan is back and putting his own inimitable spin on the things that have been bedevilling him for the past year.
From the 40 sure signs you're undergoing a midlife crisis (Micky claims he shows nearly all of them), to snobbery and the British obsession with class, Micky goes in search of answers in this amusing and refreshingly honest meander through his mind.
Use the menu bar above to access more pages.