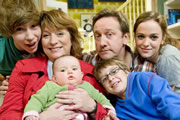 Maddy and Jim suddenly finds themselves at the head of a modern-day extended family made up of a complication of children, stepchildren, step siblings and half siblings.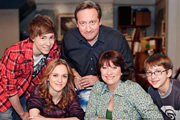 Maddy is still trying to be all things to all people within her complicated, extended family circle - with a few ex-partners and in-laws thrown in for good measure.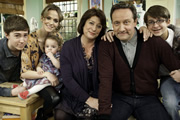 Baby Rosie is now two and about to begin playgroup, and the teen triumvirate of Katy, Danny and Ted are embarking on their own new relationships. Meanwhile Jim starts working from home, and the couple must deal with the re-emergence of both their exes.