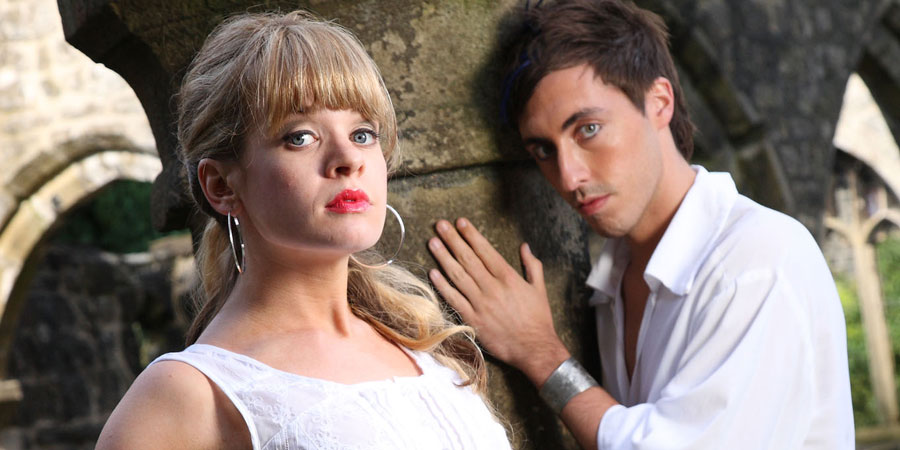 Genre

Sitcom

Broadcast

Channel

Episodes

Starring

Anna Gilthorpe, Ross Adams, Emma Kearney, Angus Barnett, Gwyneth Powell, Hannah Kew, Claire King, Tony Pitts and others

Writer

Director

Producers
Gemma Collinge has only one ambition - to be famous by the time she's 21 and the clock is ticking!
Living in the tiny backwater Yorkshire village of Lumb Dean, Gemma dreams of escaping to London for the bright lights and all its trappings - soon.
Supporting her in her dream is camp friend Jeff and her more grounded workmate, Nell. But Gemma lives with her no-nonsense Nan, who has absolutely no understanding of her all-consuming aspiration.
Gemma is sweet, desperately naive and will stop at nothing to achieve her goal. She soon crosses paths with Kenny Grantham, an agent who has a criminal record for allegedly selling a panto dancer into the white slave trade. He manages to get her a string of gigs that barely touch the periphery of the entertainment business. However, Gemma remains undeterred, relentlessly optimistic and wholly endearing.