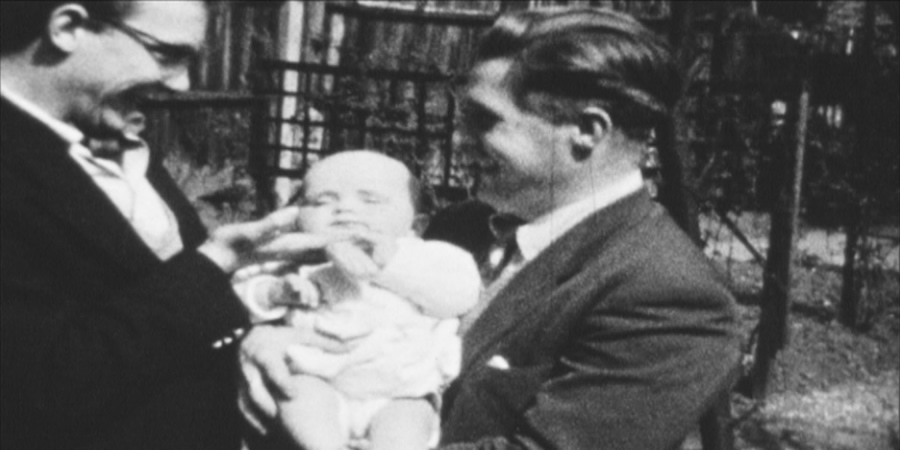 Genre

Documentary

Broadcast

Channel

Episodes

1

Features

Joan Morecambe, Gail Morecambe, Gary Morecambe, Laurie Holloway, Ceri Stennett, Nigel Ellacott, Valerie Spedding, Yvonne Saunderson and others

Director

Producer
Morecambe & Wise are arguably the most popular and loved double acts ever to have been on television, but off it they built up quite an archive too - largely unseen until now - which reveals what Eric and Ernie were really like in the company of family and friends.
Both Eric and Ernie were avid home movie makers, chronicling their rise to fame and recording key moments in their private and family lives, at home and abroad.
Now for the first time, with access to Morecambe & Wise's entire home movie collection, this documentary shows Eric and Ernie at work and at play, on tour and on holiday, from summer season in Blackpool to trying to make it in the USA, from their pre-television fame days to the height of their career.
Eric & Ernie's Home Movies catches up with many of the people who appear in these highly personal films - including Eric Morecambe's wife Joan, and children Gary, Gail and Steven and friends of Ernie and his wife Doreen.
There's a reunion for two now seventy-something women who starred as children alongside Eric and Ernie on stage in panto in Sheffield in the early 1950s.
And there's a trip from Canada for the sisters who spent some unforgettable childhood holidays with their neighbours, the Morecambes.
For everyone, emotional memories come flooding back with the chance to see footage they have never seen before.
This is Eric and Ernie as husbands, father and godfather, and the very best of friends - in remarkable footage which has lay unseen in their family homes for decades.
Production company

Laugh track

None
Broadcast details
First broadcast

Friday 29th December 2017 on BBC Two at 8pm

Episode length

1 hour

Last repeat

Monday 28th May 2018 at 7:00pm