Win a copy of Boy Meets Girl Series 2 on DVD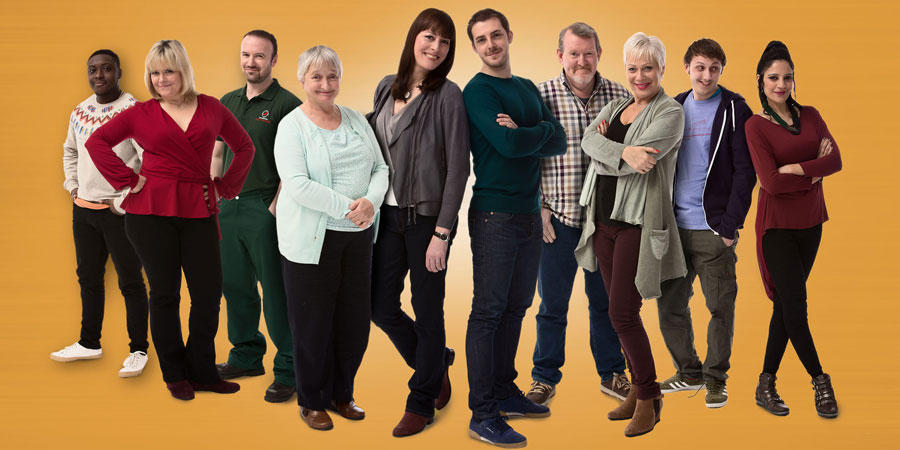 Series 2 of the first ever transgender romcom, Boy Meets Girl, is out now on DVD.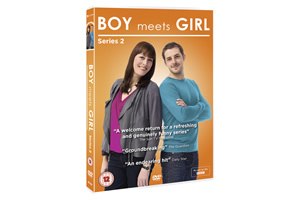 Having declared their enduring love for one another in Series 1, Leo (Harry Hepple) and Judy (Rebecca Root) are now co-habiting - albeit at Peggy's (Janine Duvitski) - and making plans for a future together. Their respective families are very supportive but cannot help sticking their noses in and causing chaos.
Pam (Denise Welch), now the most ardent supporter of all things transgender, welcomes a new young trans man, Charlie, into her house while Jackie (Lizzie Ropper), always an ardent supporter of all things male, welcomes Dean, the pest controller into her bed.
Meanwhile, Tony (Nigel Betts) uses his redundancy money to start his own cafe with wastrel son, James (Jonny Dixon), as his assistant. And with Judy and Leo's love in the air, it's now James' turn to fall for an older woman.
Series Two of this ground-breaking, heart-warming six-part series is out now on DVD, alongside the complete Series 1 & 2 Box Set.