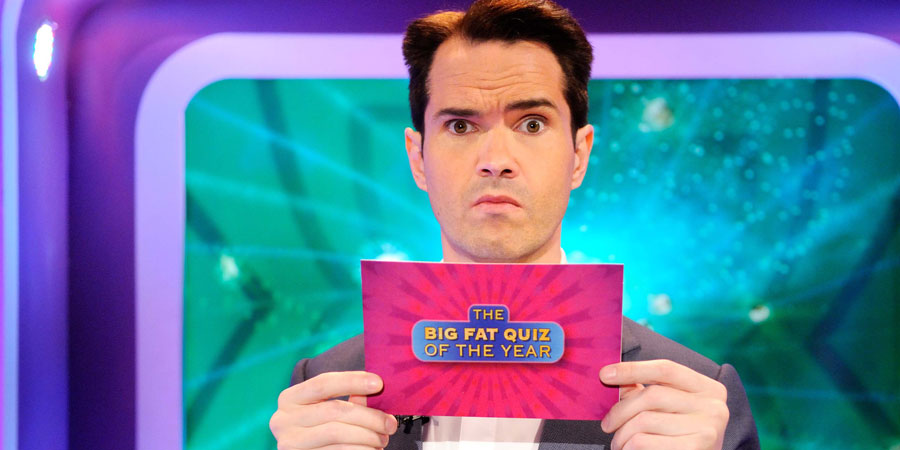 Genre

Panel Show

Broadcast

Channel

Episodes

Starring

Writers

Jimmy Carr, Jim Pullin, Shaun Pye, Fraser Steele, Dominic English, Christine Rose, Jez Stevenson, Charlie Skelton and others

Director

Producers
Each year a star-studded line up of comedians join host Jimmy Carr to battle it out to see who knows most about the news and events of the past 12 months.
Timed to coincide with the run-up for Channel 4's 30th birthday celebrations in Autumn 2012, three special episodes were broadcast, each focussing on an entire decade: the 1980s, 1990s and 2000s, respectively. In 2014, a special to celebrate 10 years of the format was broadcast.
Use the menu bar above to access more pages, including...