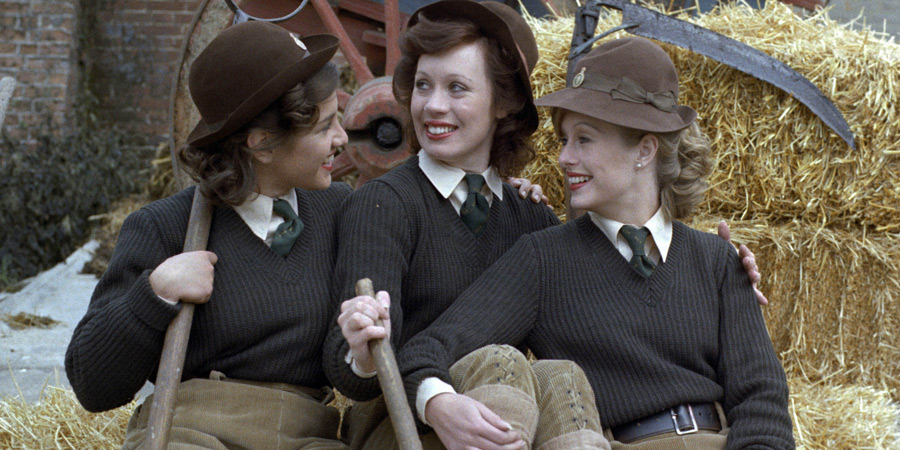 Genre

Sitcom

Broadcast

Channel

Episodes

Creator

Starring

Philippa Howell, Terese Stevens, Marilyn Galsworthy, Pippa Page, John Stratton, Delia Paton, Stephanie Fayerman, Geraldine Newman and others

Writer

Directors

Producer
It's May 1940 and Farmer Tom Whitlow, of Crabtree Farm in the village of Clayfield, is not too happy to see all his farm hands going off to war, especially as they include his two sons. However, he's mortified to see the three Women's Land Army girls who have been sent to replace them! He wants to send them packing immediately but the girls are determined to prove that they can do the work of any man.
Use the menu bar above to access more pages.