Where's The F In News series
Where's The F In News returns to Radio 4 for full series
Female-focused panel show format Where's The F In News is to return to Radio 4 for a full series
Hosted by Jo Bunting, it features all-female panels picking what they think should be top of the news agenda
The new six-part series will be recorded in July and August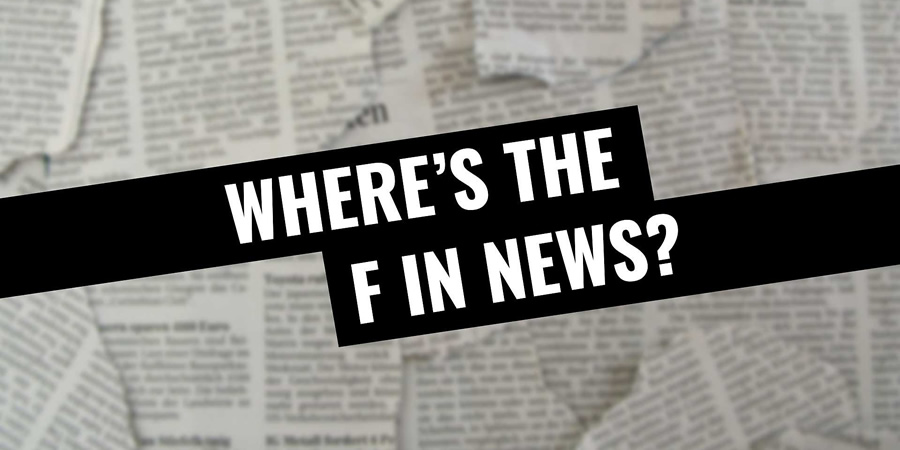 Where's The F In News, the new female-focused panel show format, is to return to Radio 4 for a full series following on from the success of the pilot episode broadcast in December.
Where's The F In News, described as an "energetic and intelligent female-anchored show", is hosted by Have I Got News For You series producer Jo Bunting. The format sees a predominantly female panel "use the events, trends and talking points that they think should be top of the news agenda as a starting point for a number of fresh and funny challenges."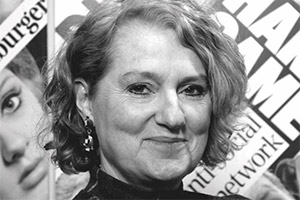 Speaking at the time of the pilot, Jo Bunting explained: "Apparently if a woman speaks in a meeting for 50 percent of the time a man speaks, he genuinely thinks she's spoken the exact same amount as he has. When I read that, I thought 'how can I really annoy that man?' So I've created a show featuring a shedload of intelligent and funny women."
The new five part series will involve guests including Zoe Lyons and Jo Brand.
The first episode will be recorded on the 18th July in London, with the show then being taped weekly across July and August. The recording on the 8th August will take place as part of the Edinburgh Festival.
---
For updates, click the button below.
Share this page