State Of The Nations
Elis James to host Radio 4 stand-up show State Of The Nations
Elis James is to host new Radio 4 stand-up series State Of The Nations
The programme will be recorded in comedy clubs in England, Scotland, Wales and Northern Ireland
The show will feature the "best stand-ups" from each nation and look at what makes Britons laugh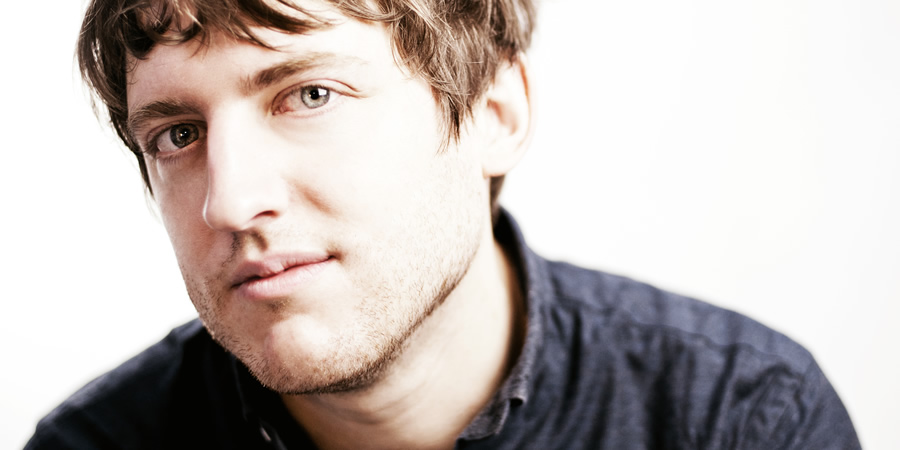 Radio 4 is to broadcast State Of The Nations, a new stand-up series in which Elis James visits comedy clubs in England, Scotland, Wales and Northern Ireland.
Due to be recorded this November, the series will see the Welsh stand-up star visit the four nations of the United Kingdom to introduce each region's "best stand-ups". It will also see the comedian looking at "what makes us laugh and how where we're from influences our sense of humour".
Elis James will be visiting the Lyric Theatre in Carmarthen in his own home nation on Tuesday 15th November; The Stand Comedy Club in Glasgow on the 20th November; and The Stand Comedy Club in Newcastle on the 21st November. For tickets visit the BBC website.
A date for a Northern Ireland recording is expected to be revealed soon.
Elis James can currently be seen starring in BBC Three sitcom Josh. He is also currently on tour with his Radio X co-star John Robins. In a recent BCG interview, James spoke about performing live.
He said: "I still try to do as much stand-up as I can, because I'm terrified I'll forget how to do it. I wrote a Welsh language stand-up show last year, so the cogs are still turning. I need to write some new English stuff though. I did Old Rope (the new material gig in London) a few days ago, and the adrenaline of trying new stuff reminded me of why I loved it so much. I've been busy with other things recently, but as long as you're still trying new ideas, stand-up can excite you."
A broadcast date for State Of The Nations, and details on the guests appearing in the episodes, will be announced in due course.
Share this page