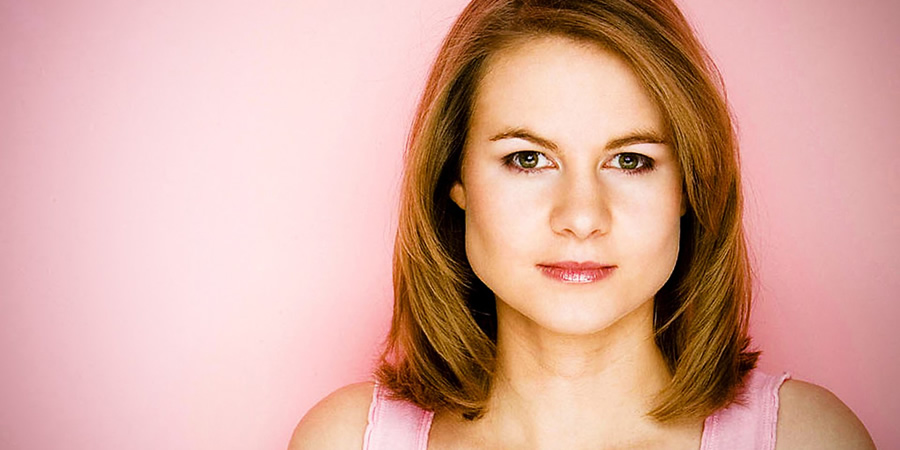 Genre

Sketch Show

Broadcast

Channel

Episodes

Starring

Writers

Laura Solon, Ben Moor, Charlie Miller, Andy Marlatt, Stephen Carlin, Jon Hunter, Holly Walsh, James Sherwood and others

Producer
Radio sketch show starring Laura Solon. With virtually no recurring characters each episode is made up from unique bittersweet character monologues and cuttingly modern sketches.
With characters ranging from infuriating call-centre staff, drunk mothers intent on ruining everyone else's Christmas and recently deposed ex-Soviet tyrants trying to settle in the British suburbs, Laura turns the things that most irritate people into sharply observed and occasionally surreal comic gems.
Use the menu bar above to access more pages.