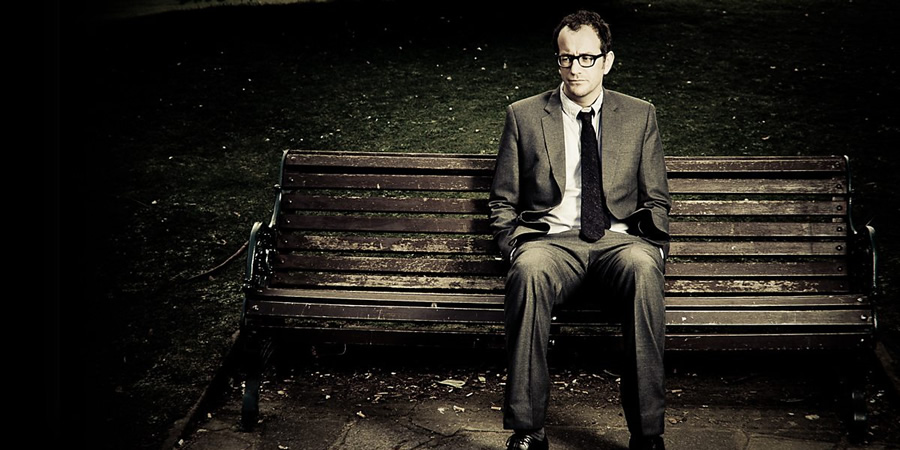 Genre

Sitcom

Broadcast

Channel

Episodes

Starring

Writer

Producer
A semi-autobiographical sitcom from stand-up Josh Howie.
The episodes follow father-to-be Josh as he comes to terms with the impending arrival of his and his wife's first baby, an arrival that will shake up his comfortable life.
The programme sees Josh step out of the action to directly talk to the audience about his feelings and to analyse what's happening in the plot.