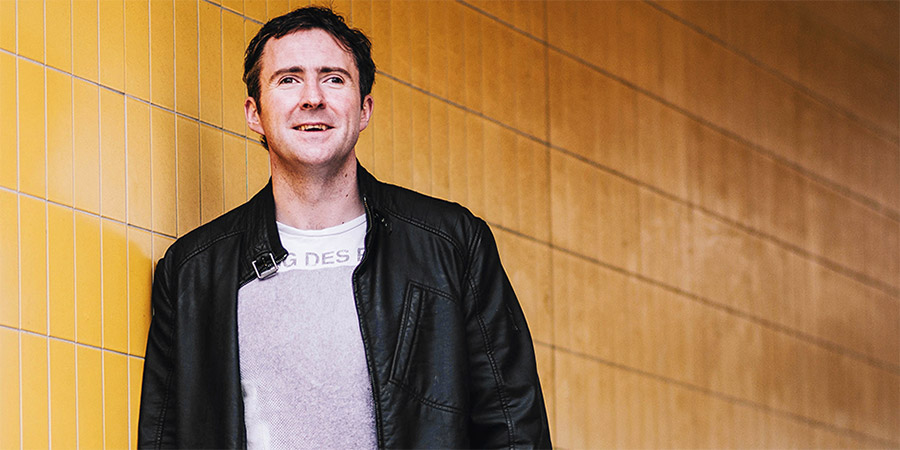 This is a work-in-progress title and is liable to change.
Genre

Stand-Up

Broadcast

Channel

Episodes

4 (1 series)

Star

Writer

Producer
In his typically forthright and honest style, comedian Jamie MacDonald will reveal his experience of losing his sight as a teenager and how he has finally embraced his blindness and the, sometimes hilarious, effects it has had on his life.
From utter denial to enthusiastic acceptance, this comedic take on Jamie's remarkable journey offers an inspiring perspective on life and the things that many of us take for granted.
Production company

Laugh track

Live audience