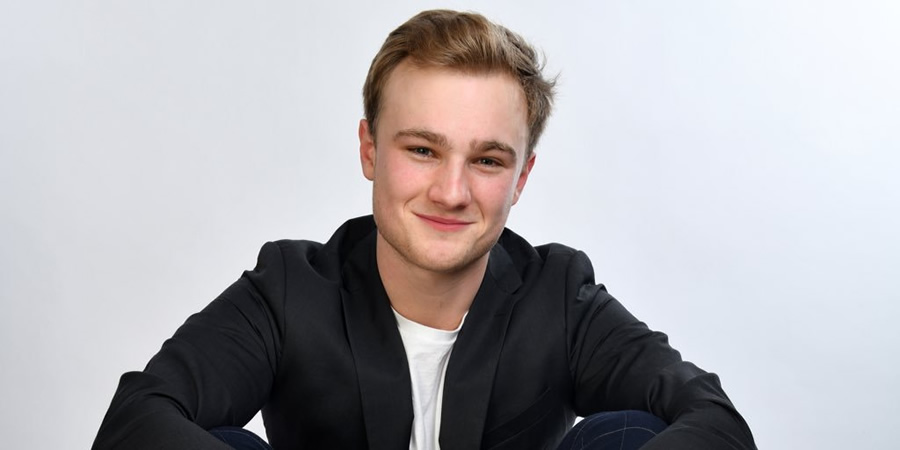 Genre

Comedy

Broadcast

Channel

Series

1

Star

Writers

Josh Berry and Giles Gear

Producer
A topical comedy show hosted by the world's most boring man - Andy Murray. With retirement looming, join Andy every Sunday as he plays fifteen of the steamiest love songs, as well as being joined by his famous friends to comment on the week's events.
Whether Prince Harry talking about his wedding night, Boris Johnson's failed attempts at diplomacy but successful womanising, or Gordon Ramsay cooking up some Russian nerve gas, the show is edgy, satirical, and takes no prisoners.
The show is scripted by the creative minds behind Union JACK, and voiced by viral impressionist Josh Berry.
Broadcast on Union JACK on Sundays from 11am, for 75 minutes. Repeated again at Tuesday from 11am, and Friday from 7pm.