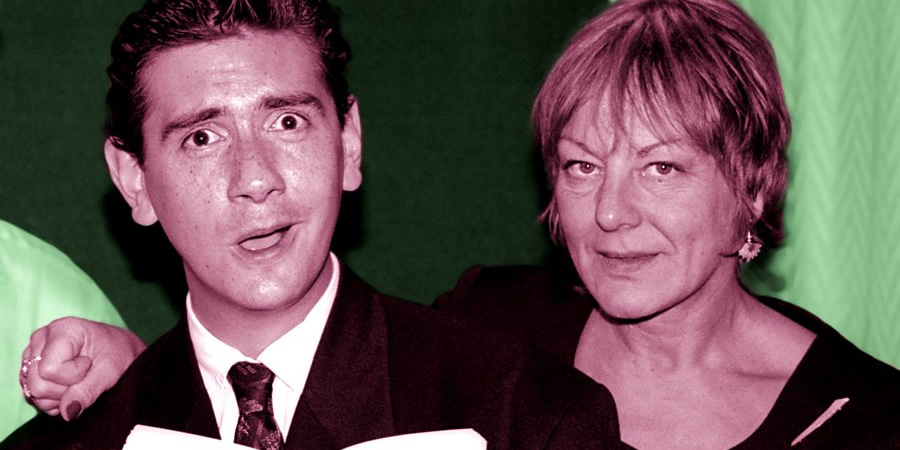 Genre

Comedy Drama

Broadcast

Channel

Episodes

Star

Writers

Producer
Following on from The Secret Diary and The Growing Pains, it is now 1991 and our diarist is 23.
On New Year's Day 1991, a hangover is the least of Adrian's problems. Pandora decides Adrian needs some professional help.
Adrian is infatuated with his childhood sweetheart Pandora, and is living in her box room in Oxford. Already in possession of a husband and a boyfriend, and sick of his attentions, Pandora recommends a therapist to help Adrian move on.
Unfulfilled by his job at the Department of the Environment, Adrian's aspirations to become a poet and author are undimmed. Whilst working on his first novel, Lo! The Flat Hills Of My Homeland, he is plagued by the literary success of his old nemesis Barry Kent.
As he continues to battle valiantly with the slings and arrows that life throws at him, Adrian starts to feel less of an outsider and more at ease with himself.
Production company

Also known as

Book At Bedtime: Adrian Mole - The Wilderness Years

Laugh track

None
Broadcast details
First broadcast

Monday 5th November 2018 on BBC Radio 4 at 10:45pm

Last new broadcast

Friday 16th November 2018 on BBC Radio 4 at 10:45pm

Length of episodes

15 minutes

Last repeat

Monday 19th November 2018 at 2:30am on Radio 4 Extra