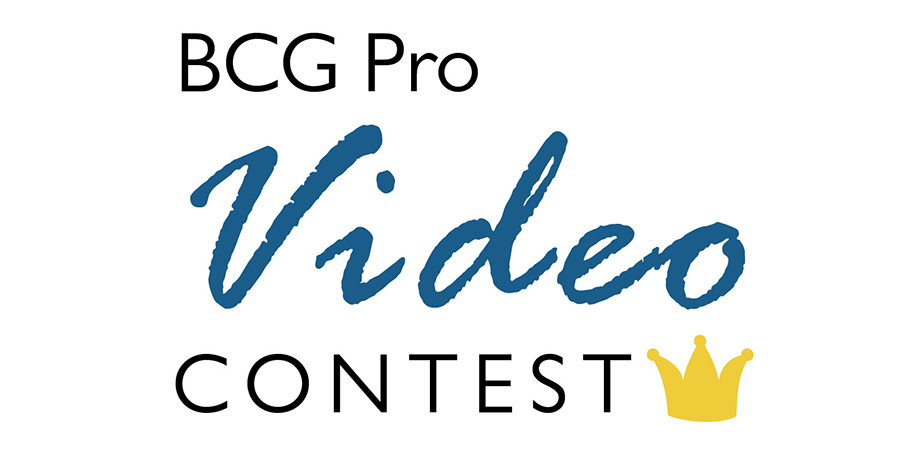 British Comedy Guide, through BCG Pro, is looking for the best video sketches to showcase to comedy fans.
If you've made a sketch and are looking to share it with a big audience, you can enter it into this contest for free. It doesn't matter when it was made, or if you've published it elsewhere already. Each month our judges will select their favourite. The winning sketch will:
Receive £100 in cash
Be shared on British Comedy Guide's Twitter, Facebook and YouTube platforms - reaching more than 200,000 comedy fans
The Criteria
Your sketch must not be longer than 2 minutes.
The judges will be looking for the highest quality submissions. Your sketch will only have a chance of being selected if it has great production values, including a crisp picture and good sound. It must be super-funny throughout too, of course - the funniest wins!
You could have filmed the sketch at any time, but it must still feel relevant today.
You must own full copyright on everything in the video and have full clearance from all involved to enter it into this contest.
It doesn't matter if you've already published the sketch elsewhere but, if you're selected, to claim the prize you must be willing and able to share the raw video file with British Comedy Guide for direct upload to our social media accounts. You'll be granting British Comedy Guide non-exclusive distribution rights to that sketch on the stated platforms in perpetuity.