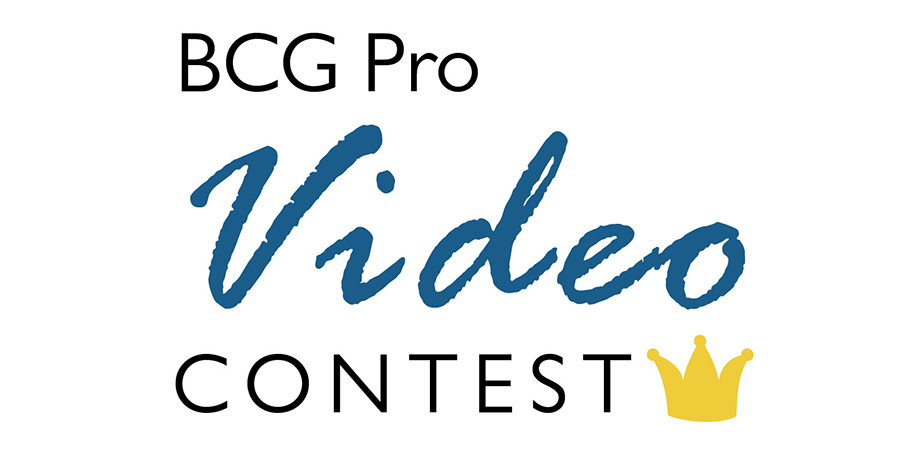 The BCG Pro Video Contest is now closed for entries.
Stay tuned: we will be announcing a new video-based opportunity in due course.
In the meantime, for more things to get involved in, see our opportunities section
Rules
This competition is open for entries until 1st September 2022.
You may submit one project into the contest for consideration in each entry window. You may use your entry opportunity to submit a project on behalf of a team/collective, as long as all involved have consented for the video to be submitted.
All entries must be the original work of the entrant, and must not infringe the rights of any other party.
Once you have entered, your video will be included in the next judging window, and the two after that. If your video has not been selected after three months, you may wish to enter a different video (which resets your entry - i.e. it'll then be involved in three judging windows). Ergo, you can submit up to 4 entries across 12 months.
Share this page
Big Comedy Conference 2024