Competition

Directing

Producing

Production

Free
Opened 1st November 2021 / Closed 13th January 2022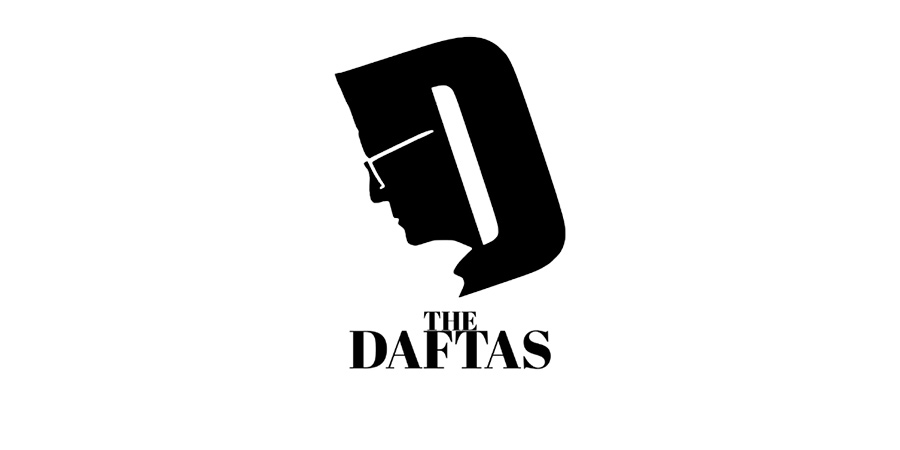 A competition to spoof BAFTA-nominated films. Shoot in two days (between February and March 2022), on a shoestring budget
Centered around BAFTA-nominated films, The DAFTAS celebrate the best spoof films, shot in no more than two days and on a shoestring budget.
If you want to take part, you need to register your interest by 13th January 2022.
The BAFTA-nominated films will be allocated on 3rd of February 2022 (when BAFTA announce their shortlisted nominees)... this is the point at which you pick which film to spoof.
Once you've had your film choice confirmed, you'll then have till 13th March 2022 to finish your spoof of it.
When it comes time to make your film, you'll need to:
- Shoot it in no more than two days
- Spend no more than £200 (plus food expenses and travel) on making it
- Film in a resolution of 1080 or above
- Edit it down to no more than 6-minutes, including opening and closing titles
Reward
The competition is judged by celebrated filmmakers, actors, film critics and comedians, with a cash prize for the Best Spoof.
The awards ceremony will take place in London on the 13th April 2022 where all shortlisted films will be screened on a big screen, with press and industry guests in attendance. All shortlisted films will be screened to the wider audience at Brighton Fringe 2022 too.
How to enter
Visit daftas.org to see the full list of requirements and deliverables wanted, and to submit your registration.
During the registration process, a refundable fee of £22 is collected. This registration fee will be returned to you (minus processing fee £2) upon submission of the film. The proceeds from any drop outs will go towards the cash prize for the Best Spoof.
You'll need to enter your completed film by 13th March, with the shortlisted films will be announced on 28th March.