The Daftas
Competition

Directing, Producing, Production

Free
Closed 1st March 2021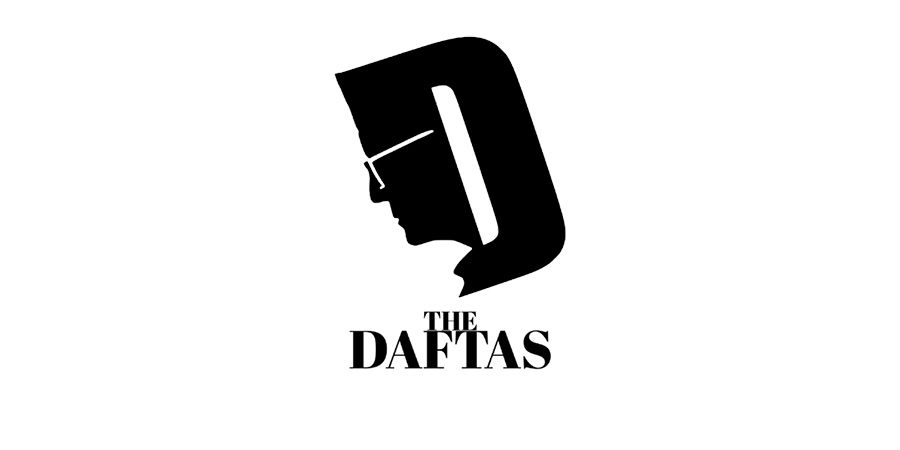 A competition to spoof BAFTA-nominated films. Shoot in two days (between March and May), on a shoestring budget
Centered around BAFTA-nominated films, The DAFTAS celebrate the best spoof film - shot in no more than two days and on a shoestring budget.
The first DAFTAS edition was held in London in January 2020, the second is planned for 29th May 2021. The organisers say: "We closely monitor the latest government guidance and will aim to hold a live event if such an opportunity presents itself. Alternatively, viewers and teams will be able to join our awards' ceremony online from the comfort of their own homes."
If you want to take part, you need to register your interest by 1st March. Films will be allocated on the 9th of March (when BAFTA announce their shortlisted nominees)... this is the point at which you pick which film to spoof.
Once you've had your film choice confirmed, you'll then have till 7th May to finish your spoof of it. When it comes time to make your film, you'll need to:
- Shoot it in no more than two days
- Spend no more than £200 (plus food expenses) on making it
- Film in a resolution of 1080 or above
- Edit it down to no more than 6-minutes, including opening and closing titles
Selection process
You'll need to enter your completed film by 7th May.
All submitted films will be reviewed by the judging panel and shortlisted films will be announced on the 12th of May. All shortlisted films will be screened during the awards ceremony on the 29th of May.
How to enter
Visit daftas.org to see the full list of requirements and deliverables wanted, and to submit your registration.