DAFTAS 2022 winners announced
The winners of the 2022 DAFTAS Awards have been announced. The competition sees creative teams filming spoofs of BAFTA-nominated movies. The creations must be shot in only two days and on a budget of £200 or less.
The organisers confirm: "The DAFTAStic Awards ceremony took place for the third year earlier this week [13th April]. Held at the iconic Museum of Comedy, the ceremony celebrated the best spoof of BAFTA-Nominated films. Shortlisted Team Leaders, comedy creators and comedy fans alike were present as well as some of the esteemed DAFTAS judges.
"Co-hosted by comedians Ruairi McInerney and Kat Bond, the one and a half hour affair was filled with fun and laughter as the organisers celebrated the best of comedy creativity on a shoe-string budget."
The founder of The DAFTAS, Tamara Orlova, comments: "It was great to see such wide range of film submissions this year. Our judges were impressed with the overall quality of films submitted. It was also interesting to see just how the opinions of judges have split on some of the awards, It was a really tough competition this year."
The following spoofs won awards: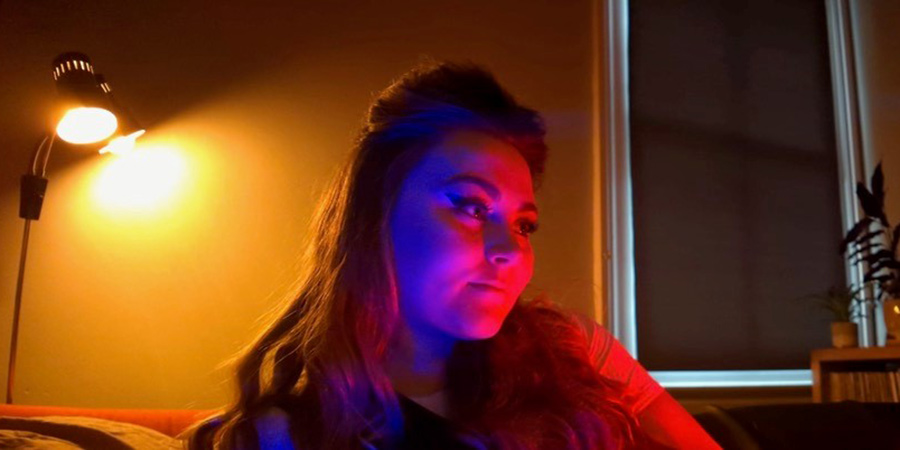 - Best Writing
- Best Editing
- Best Spoof
Adam Ferdinandi - Original Music
Ian Clarke - Colour & VFX
Caroline Leony - Choreography
Kate Eva Designs, Carol Murphy - Costume
Katy Owens - Script Edits
James Murphy, Alice Moore - Producers
James Murphy - Writer / Director
Katie Owens - Ellie
Caroline Leony - Sandie
Peter Klein - Simon Halfunkel
Firas Wahhab - Patron 1
Patrick O'Leary - Patron 2
John Ward - Patron 3
Carol Murphy - Present Barmaid
Kate Murphy - Past Barmaid
Alice Moore, Alex Meredith - 80's Mum Ghost
Behind the House of Gucci (Artie Brennan)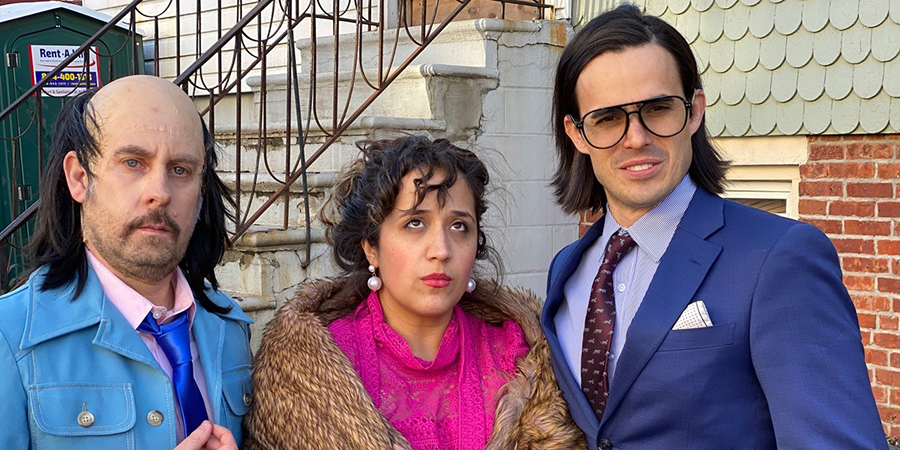 - Best Male Actor (Artie Brennan)
- Best Marketing
Artie Brennan - Director
Timmy Brennan - DoP
Kristen Brennan - MUA
Anthony Giordano - Maurizio
Allyson Condrath - Patricia
Jessica Ritacco - Pina
Artie Brennan - Paolo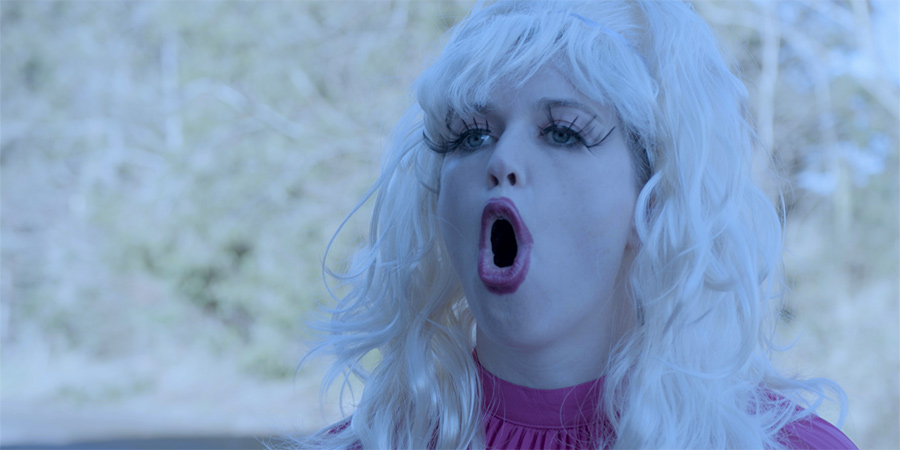 - Best Costume Design
- Best Female Actor
John Allan - DoP
James Stevenson - Editor & Producer
Bec Wallen Boru - Write, Director, Producer
Matthew Burns - Music
Bec Wallen Boru - Ellie, Ellie's Mum, Jack, Young Sandy
Sue Burns - Old Sandie
James Stevenson - Ghost Voices
Freestyle Cowboy Showdown (Liam Taylor)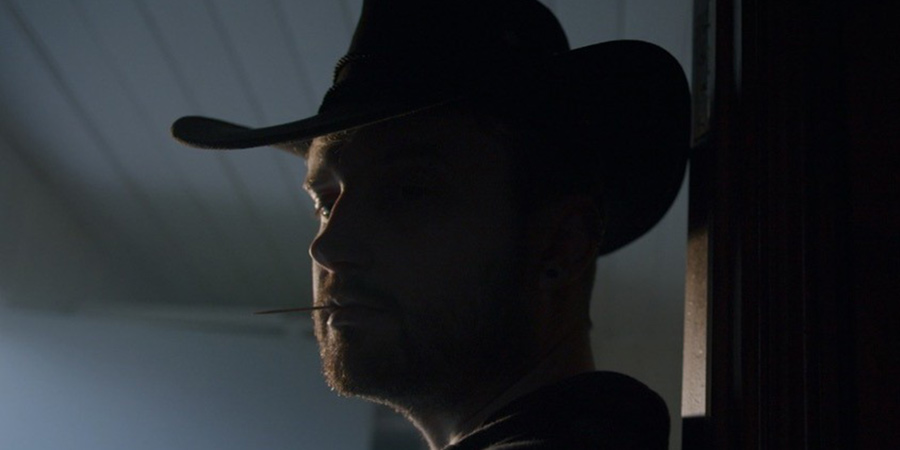 - Best Cinematography
- Best Trailer
Liam Taylor - Writer, Director
Michelle Siu - Cinematography
Richard Jackson - DoP
Liz Gallagher - Location Manager
Laura Elmer - Producer, AD
Taylor Gorske - Editor
Adam Al-Janabi - Billy Blaze
Duncan Casey - Diamond Casey
Ben Pierson - Phil Burbank
Gabriel Bowker - Sticky Pete
Kristen Goldstone - Hank Wazchowski
Assem Nugamanuva - Clayton Obadiah and Kat Bayley
Liz Gallagher - Minnie Decker
Liam Taylor - The Cow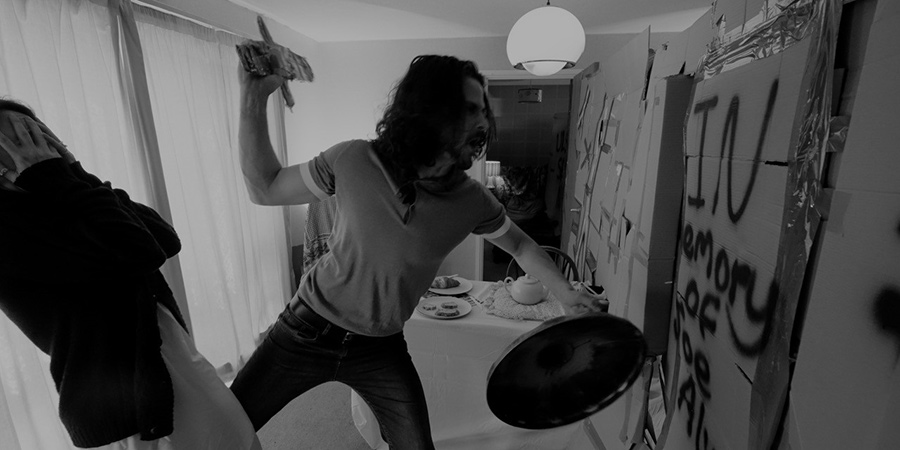 - Best Director
- You're Simply The Best
Malcom Modele - Director, Cinematographer
Marek Lichtenberg - Producer
Ike Rannap - Composer
Unity Vision / Malcolm Modele - Editor / Colour
Zina Win-Lemmers - Production Manager
Aurie James - 1st AD
Daisy Louve - Second Recordist
Rachel Rose - Willi
Alfie Cooper - Billi
Shane Finlayson - Sean
Conor Field - Pa (trick)
Marek Lichtenberg - CLP Morris
Beach (James Alexander Allen)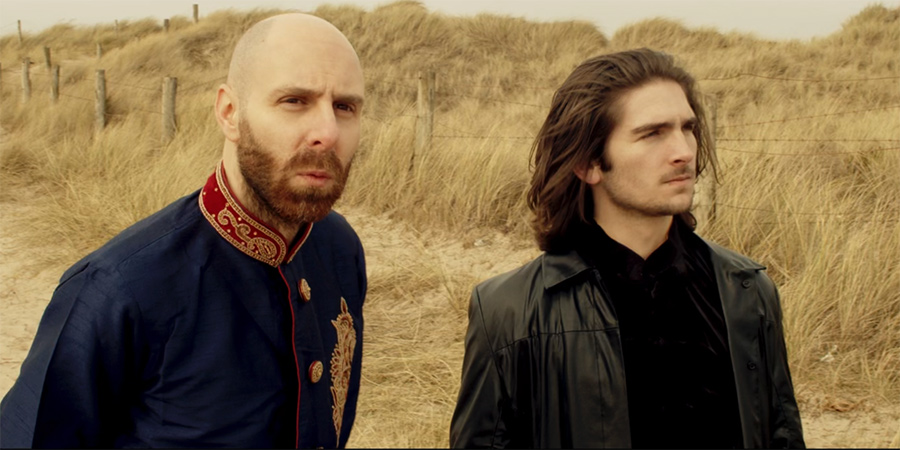 - Best Original Score
James Alexander Allen - Director, Writer, Editor
Danielle Joy - Producer
Chris Martin - DoP
Dan Mellins-Cohen - Sound Recordist
Adam House - Original Score
Freddie Hill - Paul
Lena Richardson - Jessica
Luke Martin - Leto
Seerche Deveraux - Chani
Wayne Liversidge - Glossu / Guard
---
The films will next be screened on the 15th May as part of the Brighton Fringe. Info & Tickets
The DAFTAS will return in 2023. For updates, see daftas.org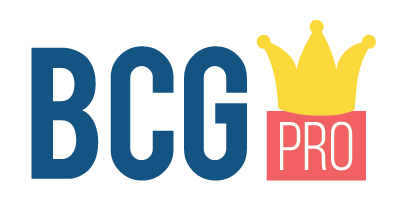 This article is provided for free as part of BCG Pro.
Subscribe now for exclusive features, insight, learning materials, opportunities and other tools for the British comedy industry.