BBC Comedy Festival 2024 to take place in Glasgow in May
The BBC Comedy Festival 2024 - a multi-day event for comedy creators - will take place in Glasgow in May
The exact dates of the festival have not yet been revealed, but it will follow a similar format as the festival that occurred this year: a series of talent-led talks, panels, screenings, a short film night and live comedy shows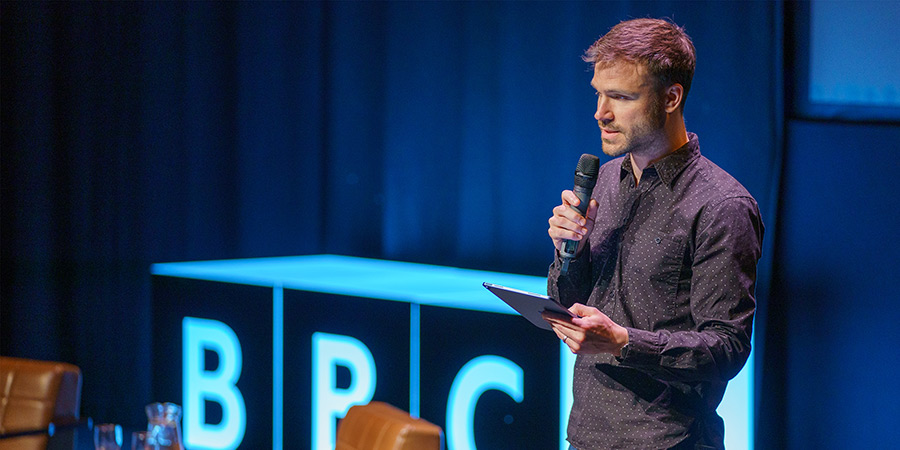 The BBC Comedy Festival 2024 - a series of talent-led talks, panels and screenings aimed at comedy creators - will take place in Glasgow in May, with the exact days to be confirmed at a later date.
The BBC says: "The BBC Comedy Festival is back for a third time and in May 2024 the host city will be Glasgow.
"The BBC Comedy Festival is a chance for producers, both established and new, and those taking their first steps in the TV industry, to come and reflect, celebrate, and explore comedy in the UK. The festival will kick start a year of development and production opportunities in the region supported by Screen Scotland.
"The BBC Comedy Festival in Glasgow will build on the success of the last two years in Cardiff and Newcastle, bringing together the component parts of the comedy industry for a series of talent-led talks, panels, screenings, a short film night and live comedy shows."
Jon Petrie, Director of Comedy at the BBC, says: "We're delighted to be bringing the BBC Comedy Festival 2024 to Glasgow; a city steeped in a rich comedy history. We look forward to continuing to build the festival's reputation for celebrating our unique industry by showcasing some of the finest comedy minds working in the UK today and shining a spotlight on Scottish talent."
David Smith, Director of Screen at Screen Scotland, adds: "We are thrilled to see the BBC Comedy Festival coming to Glasgow. Over the past couple of years, we have been delighted to partner with BBC Comedy to offer additional opportunities for comedy talent through character sketches, comedy shorts and a high-end pilot. This festival offers another chance for Scottish writers and performers to showcase their talent as well gaining valuable insight into building successful careers in TV."
BCG Pro will publish the exact dates for the BBC Comedy Festival 2024 as soon as they're announced. Last time in Cardiff the primary days were a Thursday and Friday.
The news has been announced ahead of tonight's BBC New Comedy Awards final, which is being filmed at the King's Theatre in Glasgow.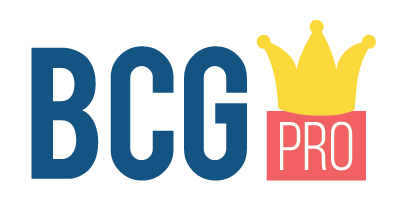 This article is provided for free as part of BCG Pro.
Subscribe now for exclusive features, insight, learning materials, opportunities and other tools for the British comedy industry.