Rebecca Bain & Alex Garrick-Wright win David Nobbs competition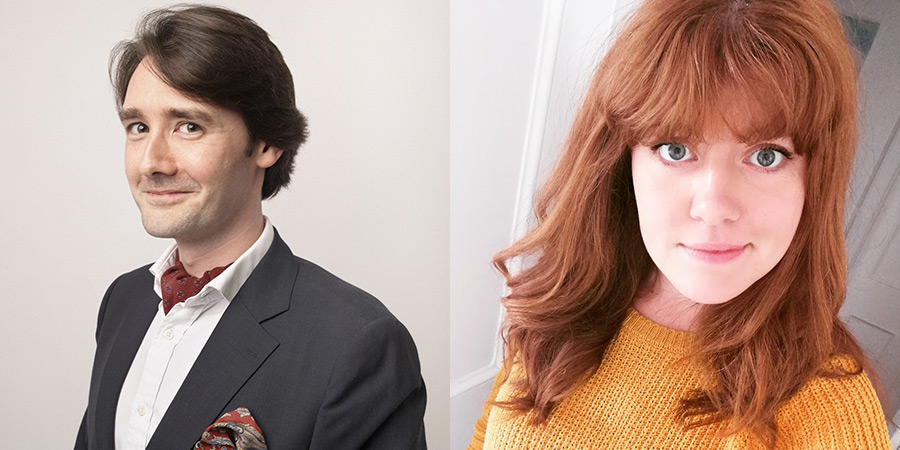 The David Nobbs Memorial Trust have announced the 2023 winners of its annual comedy writing competition.
Writing duo Rebecca Bain and Alex Garrick-Wright, were selected for the top spot with their script Borderline impressing the judges.
The runners-up were named as Alex Nash for Chasham Till I Die, and Amy Harrison with her script Facing Up.
Now in its sixth year, the annual competition offers cash prizes to up-and-coming comedy writers, helping them 'buy time' for writing as well as valuable one-on-one time with a top comedy producer or commissioner. It is now also supported by The DiscWorld Foundation.
Rebecca Bain and Alex Garrick-Wright receive an increased cash prize of £1000 between them, Alex Nash and Amy Harrison will each receive a cash prize of £250.
Bain says: "We are absolutely blown away to win this year's competition! The DNMT carries with it such prestige, from the previous winners to the judges and board of trustees, and we're honoured to join the ranks."
Garrick-Wright adds: "The script reflects us - half Scottish, half English, odd and pretty funny", with Bain concluding: "Thank you from me and thank you from him".
Amy Harrison notes: "Being placed as a runner-up by the David Nobbs Memorial Trust is just wonderful. I can't thank the trust enough for providing a platform where comedy writers can showcase their work and get validation from the industry. Writing can be a lonely road - you need tenacity and resilience to stay the path. A result from the DNMT is like a signpost that tells you to keep going. For all writers who applied... keep going!"
Alex Nash comments: "'I'm delighted to be a runner-up amongst such great writers! I've entered the last 4 years and this is the furthest I've got, so that feels good."
Lucy Lumsden, owner of Yellow Door Productions and formerly head of comedy commissioning at both Sky and the BBC, alongside comedian, writer and actor Chris Addison and actor and comedian Sanjeev Kohli selected the winning scripts from a tightly competitive shortlist.
Lumsden says: "Another great year for the David Nobbs Memorial Trust. It's such a valuable competition to help writers get their work noticed and I thought this was a particularly impressive shortlist."
Trust chair, journalist and author Mary O'Hara, notes: "With each passing year the David Nobbs prize for comedy writing goes from strength to strength. We've had a ringside seat to observe the depth and breadth of emerging British comedy writing talent, and this year is no different. Thanks to a roster of fantastically talented, experienced and dedicated judges from the comedy universe reviewing the scripts annually, the Trust is able to honour David's memory and contribute to his legacy. Huge congratulations to this year's awesome winners!"
David Nobbs' widow and Honorary President of the Trust, Susan Nobbs, concludes: "David would have been delighted at the high standard of record entries this year and it has been very difficult to choose a winner. He always said there were so many writers with voices that needed to be heard."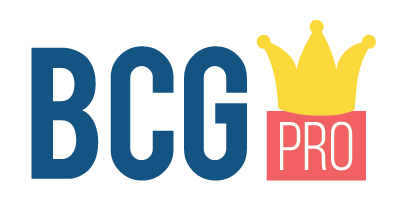 This article is provided for free as part of BCG Pro.
Subscribe now for exclusive features, insight, learning materials, opportunities and other tools for the British comedy industry.