The comedy creator's notebook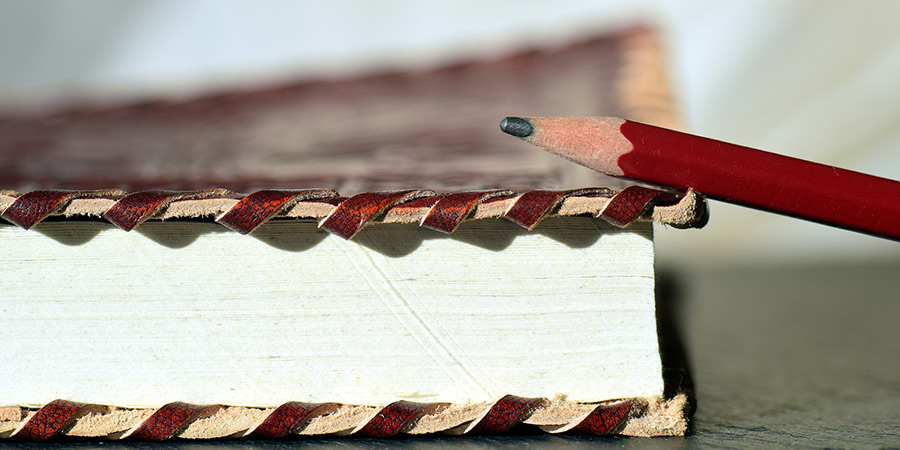 Whether you are writing sitcoms, plays, films or stand-up material, a notebook is an essential piece of kit for almost all comedy creatives. It's where you'll write down your best ideas - and your worst ones.
Carrying it forces you into the mindset of a writer or comedian - looking everywhere for situations, gags and routines. With so much of the best comedy drawn from real life, making sure you carry a notebook - and a pen! (for some reason, writers never have a pen) - will ensure that you never miss the great comic opportunities and possibilities that, if...
Premium Tools & Content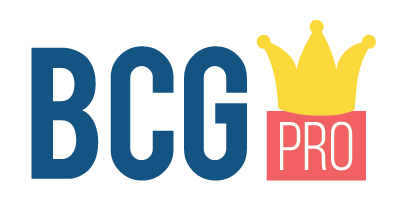 This content is for BCG Pro members.
---
Already subscribed to Pro? Log in!