You've probably seen the words "Production Designer" in the credits of television comedy shows, but do you know what this important role involves? Top designer Jonathan Paul Green (whose CV ranges from panel shows like Have I Got News For You through to narrative comedy such as Still Game) has kindly agreed to explain more...
Tell us what you do in your job.
I'm a production designer, and I work as a head of the art department, mostly in TV. I tend to work on comedies and drama, but also do some studio-based entertainment shows. I've been very fortunate to not be pigeon-holed into one genre, so I get to work on many types of production.
As a production designer, you are responsible for the overall look and feel of the show. You might be required to design a set from scratch, or embellish/dress/change a location, and often a mix.
...
Premium Tools & Content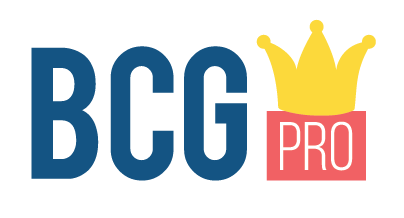 This feature is only available to BCG Pro members. If you are interested in creating comedy or already working in the industry you should consider joining BCG Pro now, for lots of exclusive tools and insight.