It is a truth universally acknowledged among sketch writers, script editors and producers alike that, when it comes to comedy sketches, the final punchline is by far the hardest element to get right. So, what can we do to avoid the many traps and pitfalls of punchline-crafting, thus making sure our writing stands out as professional, consistent and, of course, hilarious?
Here, we break down some top tips on how to produce the perfect punchline...
1. 'Surprising yet inevitable'
A bit of a catch-all tip to kick us off, but a general rule of thumb for a sketch comedy punchline...
Premium Tools & Content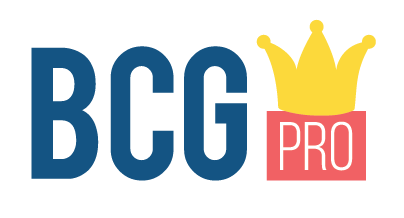 This feature is only available to BCG Pro members. If you are interested in creating comedy or already working in the industry you should consider joining BCG Pro now, for lots of exclusive tools and insight.
More insight & advice