The Short Com International Film Festival is open once again for submissions of sketches and short films.
Its 9th season will take place in Edinburgh in August 2020, where it will screen the best submissions to an audience, and also offer up several prizes.
The funniest film, as decided by an industry judging panel, will win $500. Other prizes include the latest Final Draft screenwriting software, and consultancy from festival partners Festival Formula.
The festival accepts short films and sketches. To enter, creations must not be older than March 2019.
The deadline to submit is May 2020. It costs $20 to enter, however BCG Pro members get a $5 discount (if you are a Pro subscriber, see Opportunities Hub for the discount code).
Talking about what they're looking for, the organisers say: "Films ideally should be no longer than twenty minutes for extended narrative based shorts. Do be warned though, usually the shorter the film the better. Our audiences are used to shorter films and it would have to be something exceptional to keep an audiences' attention if a long short. There is no set minimum length and we have shown shorts under a minute."
Talking about why Short Com is a good festival to be involved with, director Ben Mallaby says: "Short Com was one of the first festivals to lend their support to my films and I've always been appreciative of the work they do to raise awareness of emerging filmmakers."
Director Johnny Burns comments: "Sometimes short comedy films get lost in other festival programmes but with Short Com it feels like a perfect home that gives you a feeling of recognition."
Liam Tate from previous finalists Tea&Cheese jokes: "Winning an award at Short Com felt like the validation that we never got from our parents".
The below video gives a snippet of some of the previous entries:
To find out more about Short Com, and for the entry link, visit shortcom.co.uk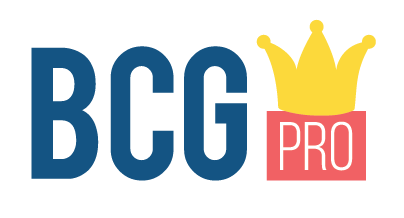 Enjoyed reading? This article is provided as part of
BCG Pro
. For much more like this, including premium articles, resources, tools and services,
find out more and subscribe
.