Producer Matt Wilkinson explains how comic-horror feature Double Date developed from an idea in actor-writer Danny Morgan's head to the silver screen.
Our story has a slightly rock 'n' roll beginning, in that I first met Danny Morgan (pictured, above left) on the upstairs terrace of the Groucho Club at midnight. He was coming off the wrap of a short-lived adult animation series, created by two brothers who subsequently became something very big in television.
We didn't know each other, but I recognised Danny from an article I'd read in the Metro a couple of years earlier. It was a piece on how a ginger kid from a toothpaste commercial became the only non-famous person to star in a big Hollywood feature film, and how he was attending the premiere in Cannes. Little did I know of all the other things Danny had done before that, including being a comedy...
Premium Tools & Content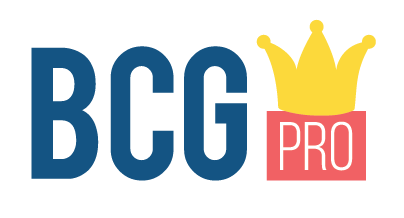 This feature is only available to BCG Pro members. If you are interested in creating comedy or already working in the industry you should consider joining BCG Pro now, for lots of exclusive tools and insight.