Every month our clandestine critic reveals the murky truths behind that infamous trade, and live comedy generally. This month: Should we pay for a work in progress?
How polished do you like your live performances? A bit rough around the edges, with room to breathe and experiment? Or nailed-down and perfect, with any potential crap bits filtered out? I know which I prefer; well, within reason. Let's not get into improv.
The whys and wherefores of WIPs became a big talking point two months ago, when a stripped-down Edinburgh Fringe started, and a Scottish newspaper writer complained that many acts were charging for WIPs, despite "having had the best part of two years to get a show together". To which Lauren Pattison and several other comics responded with, and I paraphrase heavily here, 'fuck off, mate.'
As Pattison put it:
"Sorry I'm bringing a work in progress and not a...
Premium Tools & Content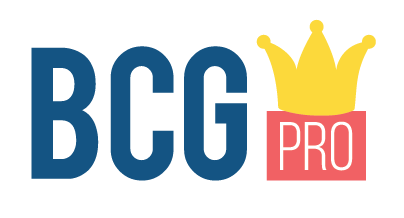 This feature is only available to BCG Pro members. If you are interested in creating comedy or already working in the industry you should consider joining BCG Pro now, for lots of exclusive tools and insight.