Every month our clandestine critic reveals the murky truths behind that infamous trade, and live comedy generally. This month: The best laughs are harder to get.
When we think back to the stuff that got us into comedy, early on, certain key events were probably fairly common mind-blowers: the captivating panto, the kid-friendly sitcom, visits from the flaky uncle with no life but an absolutely cracking stand-up collection.
But there's a rarer occurrence that really hit a nerve with future comedy nerds, a moment where we sensed something out of the ordinary had happened, something genuinely clever, funny, and a...
Premium Tools & Content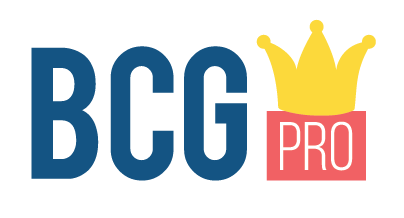 This feature is only available to BCG Pro members. If you are interested in creating comedy or already working in the industry you should consider joining BCG Pro now, for lots of exclusive tools and insight.