Stand-up comedian and The Glang Show host Sean Morley has some thoughts on improving one's comedy skills... Comedy needs a better relationship with artistic research and development practices. There it is - that's the topic of this article. Being able to practically research and develop new artistic practices are the bread and butter of creating original works and a sustainable long-term career in the arts. Now, in many ways, comedy doesn't really perceive itself as part of the arts (and many sections of the arts share that view) but that doesn't mean that comedians can't benefit from...
Premium Tools & Content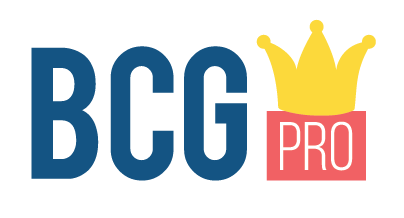 This feature is only available to BCG Pro members. If you are interested in creating comedy or already working in the industry you should consider joining BCG Pro now, for lots of exclusive tools and insight.