In partnership with Channel 4, The National Film & Television School offers the first industry-recognised diploma in comedy. The Writing and Producing Comedy course is part time, running over 18 months, including weekly evening seminars in Soho.
Lead by Bill Dare (Dead Ringers, Spitting Image), it covers sitcoms, sketch shows and jokes, for both radio and TV, and the next application deadline is in mid-September.
I graduated in February 2019, after wanting to move away from writing for theatre and focus on comedy, and have continued to write (sometimes even for money!) ever since. Sitting on the fence? Here are 10 reasons why the NFTS course might just be for you...
1. It makes you make time to write
Sometimes feel like you need a gun to the head to make you sit and write a sketch?
We've all been...
Premium Tools & Content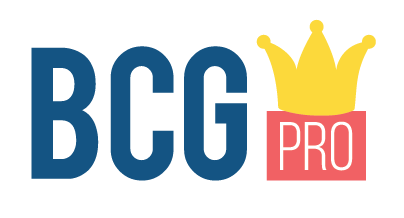 This feature is only available to BCG Pro members. If you are interested in creating comedy or already working in the industry you should consider joining BCG Pro now, for lots of exclusive tools and insight.