Joz Norris has been writing and performing comedy on the stage, online, on screens and on the wireless. He won Best Show via the Comedians' Choice Awards at the Edinburgh Fringe in 2019. In this in-depth interview he gives some insight into how he works.
Tell us what you do in your job.
I'm a writer, comic and actor. Ordinarily, the only constant thing I work on all year round is that, every year, I make a new hour-long comedy show which I take to the Fringe.
I do that as much because it's how I organise my thoughts, as...
Premium Tools & Content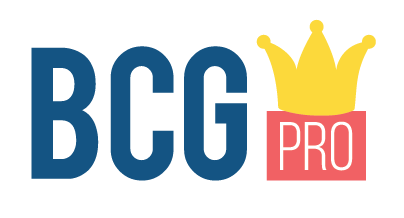 This feature is only available to BCG Pro members. If you are interested in creating comedy or already working in the industry you should consider joining BCG Pro now, for lots of exclusive tools and insight.