Over the last decade and a half you're likely to have seen the name 'Christine Rose' appearing in the end credits of many TV comedy shows. Here we chat to the prolific gag writer to find out how she got started, and what it is like to be a joke writer in the world of TV entertainment.
Tell us what you do in your job.
I'm a television comedy writer. It took me years to be able to say that. I thought people wouldn't believe it was a real job. Now I look at all the Instagram influencers and 'wellness'...
Premium Tools & Content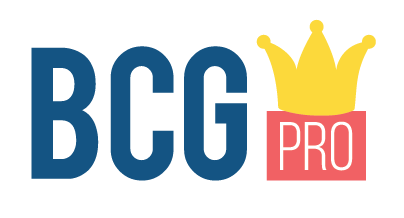 This feature is only available to BCG Pro members. If you are interested in creating comedy or already working in the industry you should consider joining BCG Pro now, for lots of exclusive tools and insight.
More insight & advice