Mark Talbot has joined Beano Studios.
Previously at Hat Trick Productions - whom he joined as a runner in 2006 and rose up to become Head of Comedy Development - Talbot will now become Beano Studios' Chief Creative Officer.
In his new position, Talbot will run Beano Studios' long form content development and production studio, where he will oversee the company's expansion into scripted live action comedy and drama for teens and young adults.
The company has previously won awards for its online sketches, predominantly under the direction of comedy producer Gina Lyons, and is currently best known for the animated CBBC series Dennis & Gnasher: Unleashed.
Its new development slate aims to "fully unleash the riotous, rebellious comedic power of Beano's character universe", with productions said to be geared towards broadcasters and streaming platforms across the globe.
Beano Studios was established in 2016 to exploit the intellectual property of the world's longest running comic, D.C. Thomson-published The Beano, for the modern digital age.
The family-owned, Dundee-based publishing house has a London office in Fleet Street, from which Beano Studios operates. Currently run by CEO Emma Scott, its stated mission is to "think more kid".
Mark Talbot says: "Beano Studios is a rapidly growing global powerhouse with huge ambition to make smart, contemporary shows that people of all ages can enjoy. I plan to channel the rebellious Beano spirit to create top-quality shows to be proud of."
Scott adds: "Mark's vision, drive and great comedy bones will supercharge the development of Beano-inspired shows for the early teen and young adult audience, as well as our continued passion for both older kids' animation and digital-inspired entertainment shows."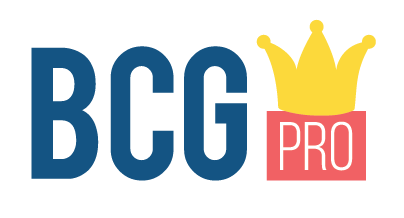 Enjoyed reading? This article is provided as part of
BCG Pro
. For much more like this, including premium articles, resources, tools and services,
find out more and subscribe
.