Writer, actor and comedian Marek Larwood posts brilliantly funny comedy videos on his YouTube channel, and has won a Writers' Guild Award for his web work. In this article he explains how he ended up making comedy for YouTube, and gives some great insight and tips for those looking to establish a channel on the video platform.
Back in December 1985, in a school playground on the Isle of Wight, a boy with poppy out eyes and a blonde basin haircut stood next to a ginger kid with a slightly too loud voice discussing how great it would be to...
Premium Tools & Content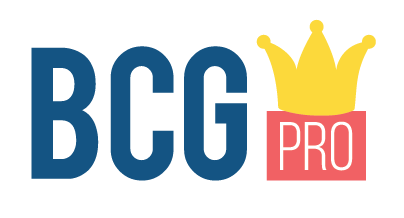 This feature is only available to BCG Pro members. If you are interested in creating comedy or already working in the industry you should consider joining BCG Pro now, for lots of exclusive tools and insight.