Joke structures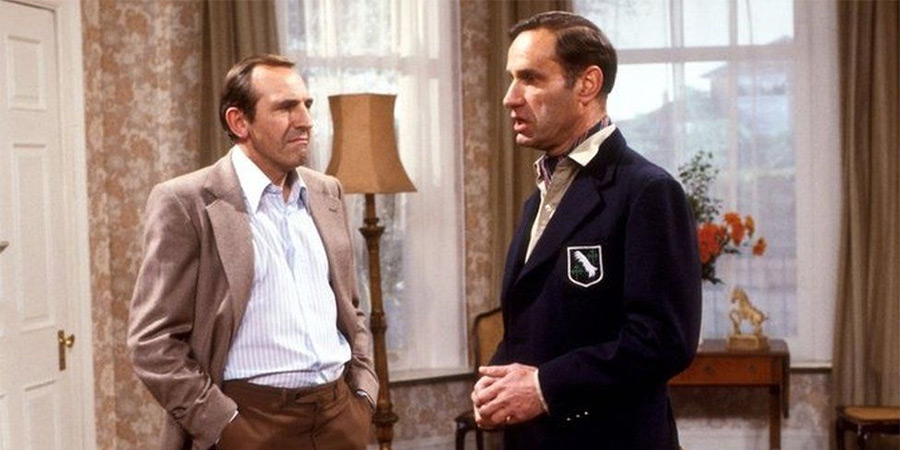 "Humor [sic] can be dissected, as a frog can, but the thing dies in the process and the innards are discouraging to any but the purely scientific mind."
There is some debate over who originated this famous quote, but the most likely source - according Google at least! - is the American children's writer E. B. White. Whilst some comedy practitioners love analysing humour, there are plenty of others who agree with its sentiments. If it's funny, it's funny - and there is no need to zip the comedy open and poke through its guts.
The truth is, however, that...
Premium Tools & Content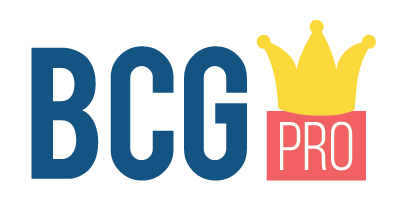 This content is for BCG Pro members.
---
Already subscribed to Pro? Log in!