One act successfully surfing this year's challenges is Bilal Zafar, who has turned an unlikely concept into a cult phenomenon at twitch.tv/zafarcakes. With stages shut, the locked-down stand-up took to playing old video game Pro Evolution Soccer 2005 over the streaming site Twitch, Zafar portraying the slightly maniacal manager, and voicing the blocky players who share his screen (some notable comics now guest-star too).
Our chat happened during that first lockdown, when Bilal's burgeoning empire was already attracting hundreds of viewers, and it's evolving. Last week he won an award for that improv-heavy online work, which now happens most days...
Premium Tools & Content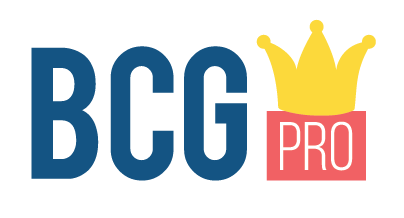 This feature is only available to BCG Pro members. If you are interested in creating comedy or already working in the industry you should consider joining BCG Pro now, for lots of exclusive tools and insight.