How to direct a stand-up comedy show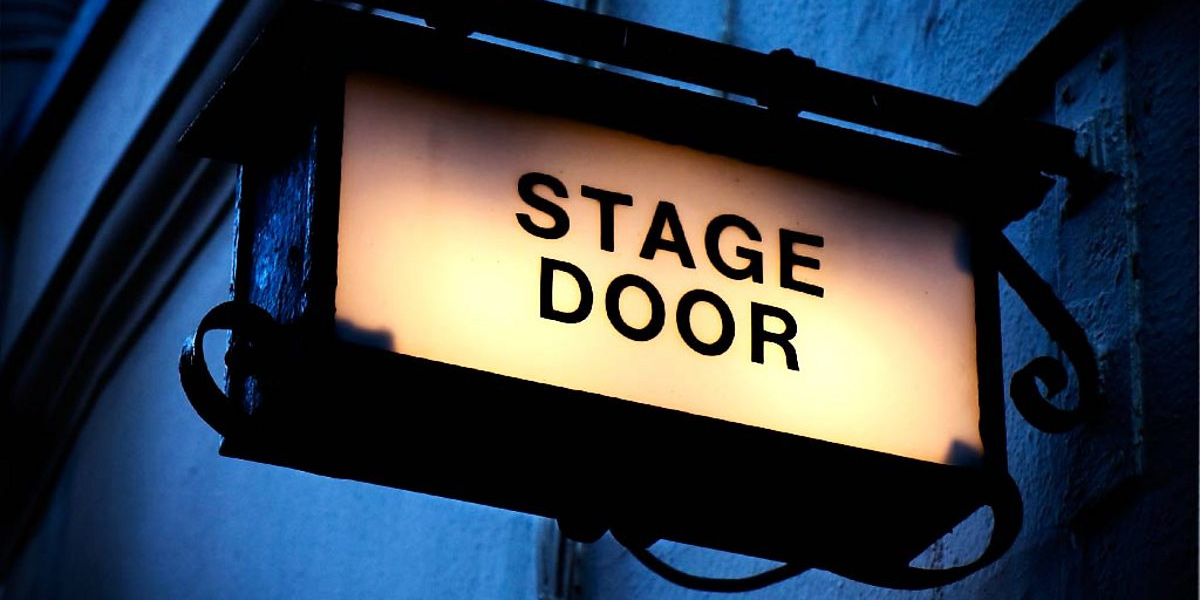 Ever thought of directing a stand-up comedian's show, or - if you're a comedian - bringing on board a director to help you hone your performance?
Is a director needed?
Circuit comedians don't usually need a director. After all, self-sufficiency is part of the appeal of being a comedian in the first place. Circuit comedy is "directed" by trial and error over tens or hundreds of nights in different clubs and with different crowds.
But what about a comedian doing a festival show limited to 20-odd performances? Or the stand-up whose work is for a one-off internet special? Or if...
Premium Tools & Content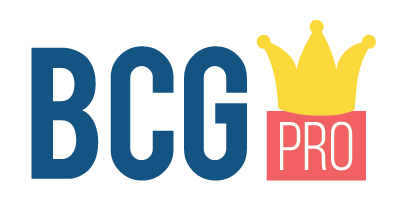 This content is for BCG Pro members.
---
Already subscribed to Pro? Log in!
---
If you're looking to offer your directing services to other comedians, why not post in Opportunities Hub