Creating your own improvised podcast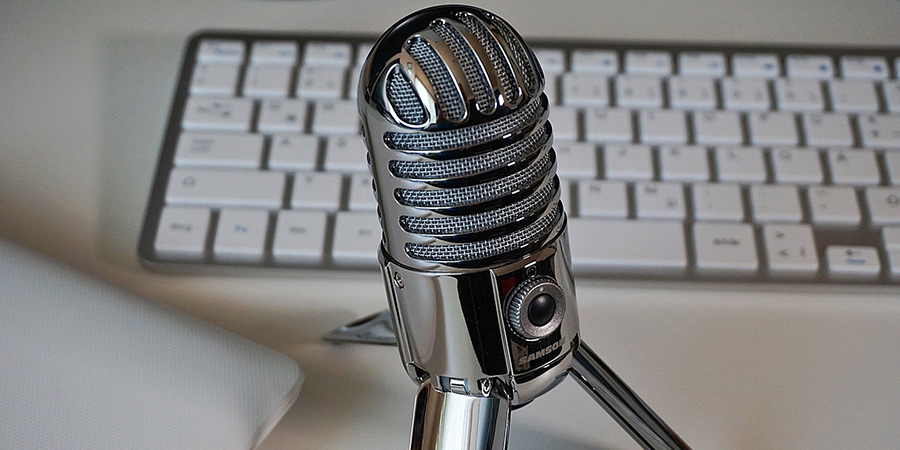 Podcasts have evolved to a point where they can rival mainstream radio in terms of professionalism, production quality, and comedic quality. They've gone from being what Sarah Millican once called "a bit of pretendy radio" (though this was on Richard Herring's Edinburgh Fringe Podcast so it was probably just to annoy Richard) to artisanal audio for people who really know their comedy and demand content from performers so-far overlooked (or underlooked) by radio. It's gone from "two people bickering in a kitchen" to full-blown panel shows, interview shows, and high-concept sitcoms often produced in studios superior to those of the...
Premium Tools & Content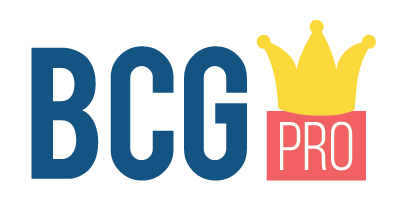 This content is for BCG Pro members.
---
Already subscribed to Pro? Log in!