Hi, I'm Maddy Anholt and I've taken four shows to the Edinburgh Festival Fringe. All four have been one-woman comedies, either at Gilded Balloon or Underbelly, all for the entire month and all of them have cost me zero pounds of my own money.
That's correct - zilch, nada, nacho. Now I am going to let you into my den of secrets (not a euphemism) and tell you exactly how I managed to be sponsored £8, 000+ a year to take a show to Edinburgh.
The first thing I can tell you is: it's not easy. Not easy at all, but, I'm living proof it's totally 100% possible. It requires a lot of organisation and a lot of hard work, (plus a load of self-belief) but it can happen.
Over the last ten years I've come up with this action plan, honed it and perfected it and now I will share...
Premium Tools & Content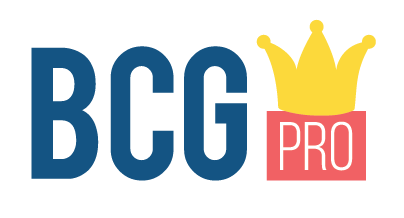 This feature is only available to BCG Pro members. If you are interested in creating comedy or already working in the industry you should consider joining BCG Pro now, for lots of exclusive tools and insight.