A new comedy evening will showcase sitcom scripts from female writers.
Starting at The Museum Of Comedy in London, The Female Pilots' Club aims to highlight "some of the best female comedy writers in the country" by hiring top actors to read out their scripts in front of a live audience.
The first Female Pilots' Club will take place at 7pm on 25th June, showcasing scripts by Janice Hallett and So Awkward creator Julie Bower. Actors including Robert Webb and Tracy Ann Oberman will take on the roles in the shows.
Tickets are available now, with the booking page saying: "Two pilots in just one hour. Come and see classic sitcoms of the future before they're even on the telly!"
Female Pilots' Club has been devised by Abigail Burdess and Kay Stonham. Talking to BCG Pro, they say: "We've had an amazing response from everyone we've contacted about The Female Pilots' Club. Some of the best comedy writers and actors in Britain have offered their support.
"In our first reading we're incredibly lucky to have Tracy Ann Oberman, Robert Webb, Arabella Weir and Jordan Stephens, and we have many more exciting names waiting to be confirmed for future readings.
"The idea is we take our favourite out-of-option scripts up for a spin, and showcase female writing to producers. We're hoping it will become a regular thing, and a point of contact for writers and producers.
"There's been so much talking about getting more women's comedy writing on screen over the years, we thought it was time to do something practical about it!"
Script submissions for future events will be sourced via the Comedy 50:50 database. An email will be going to those on the database shortly giving details of how to submit. Comedy 50:50 is open to female comedy writers. To join, email comedyfiftyfifty@itv.com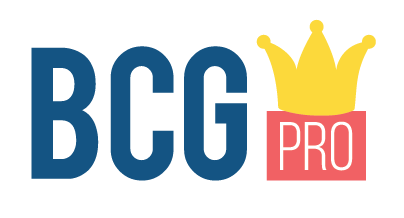 Enjoyed reading? This article is provided as part of
BCG Pro
. For much more like this, including premium articles, resources, tools and services,
find out more and subscribe
.