BCG Pro has teamed up with greetings card company thortful to launch a competition in which BCG Pro members can win cash prizes for thinking up new birthday card captions.
Statistics show late September to early October is the period with the highest concentration of birth dates, so leading up to this busy period thortful are looking for the next birthday card bestsellers. They've tasked BCG Pro members to come up with a new funny caption for a birthday card that they could release to coincide with this period.
They say: "From slapstick humour to pun-filled one-liners we want to hear you, so get your creative hats on and see if your humour has got what it takes to become birthday card-worthy."
The writer of the winning caption will receive £250 cash, and their card will be put on sale on thortful, where they will receive royalties on all copies sold. The company has also arranged several runner-up prizes too, which include £100 cash.
The deadline to enter is Sunday 13th September 2020.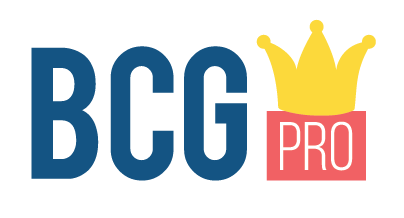 Enjoyed reading? This article is provided as part of
BCG Pro
. For much more like this, including premium articles, resources, tools and services,
find out more and subscribe
.