How to write a great joke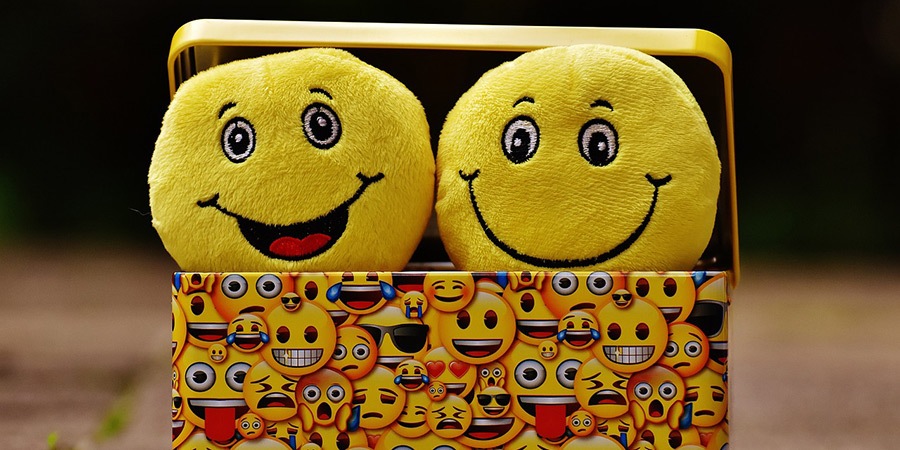 Gags. Jokes. One-liners. A gag is a vehicle for comedy, pared down to its smallest, most potent form.
We are immensely keen to encourage our members to write jokes, and to improve their joke writing ability, which is why we run our Gag-a-Week competition.
There are, however, some certain things...
Premium Tools & Content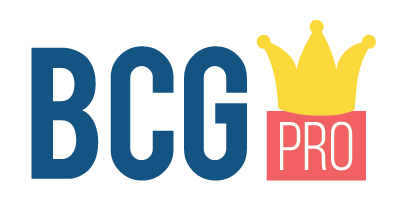 This content is for BCG Pro members.
---
Already subscribed to Pro? Log in!