3 things to remember when writing dialogue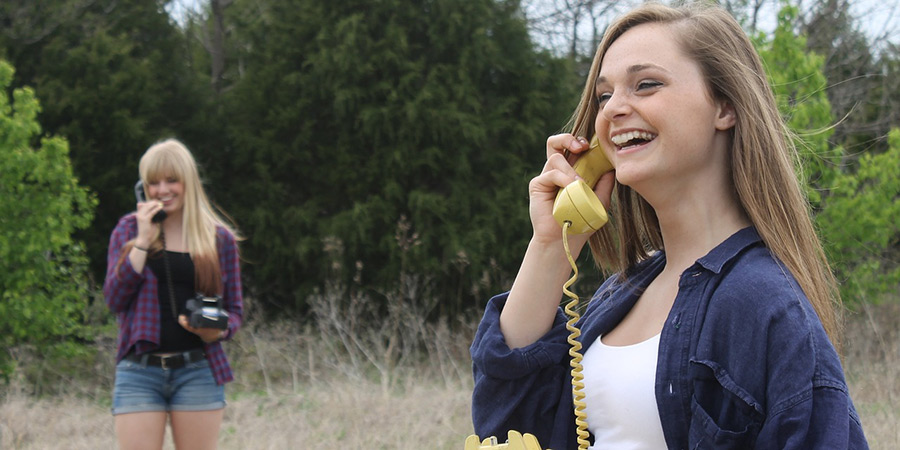 Dialogue. It's an essential part of any script (okay, almost any script - there wouldn't be much dialogue in the scripts for Man Vs Bee).
As a general rule, you should avoid long speeches in your script. Unless you're using them very deliberately, they tend to imply that you're over-writing....
Premium Tools & Content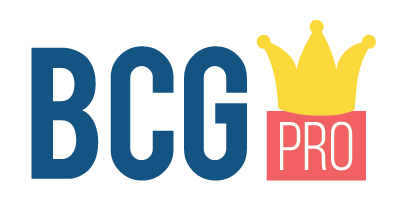 This content is for BCG Pro members.
---
Already subscribed to Pro? Log in!